The Lims and the Yang unite. Spent Christmas day with my sister's future sister-in-law.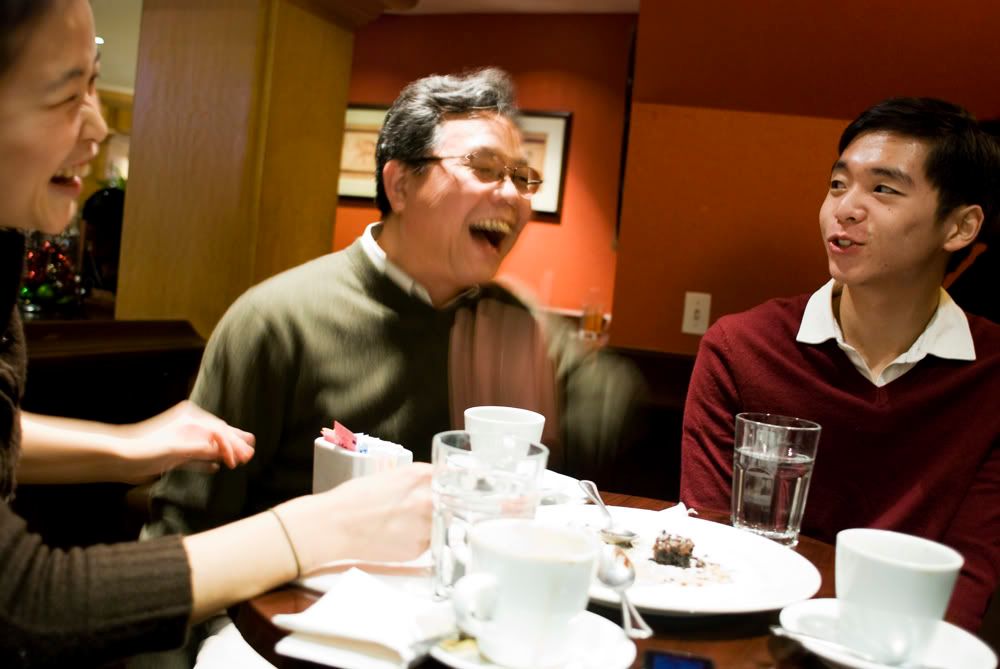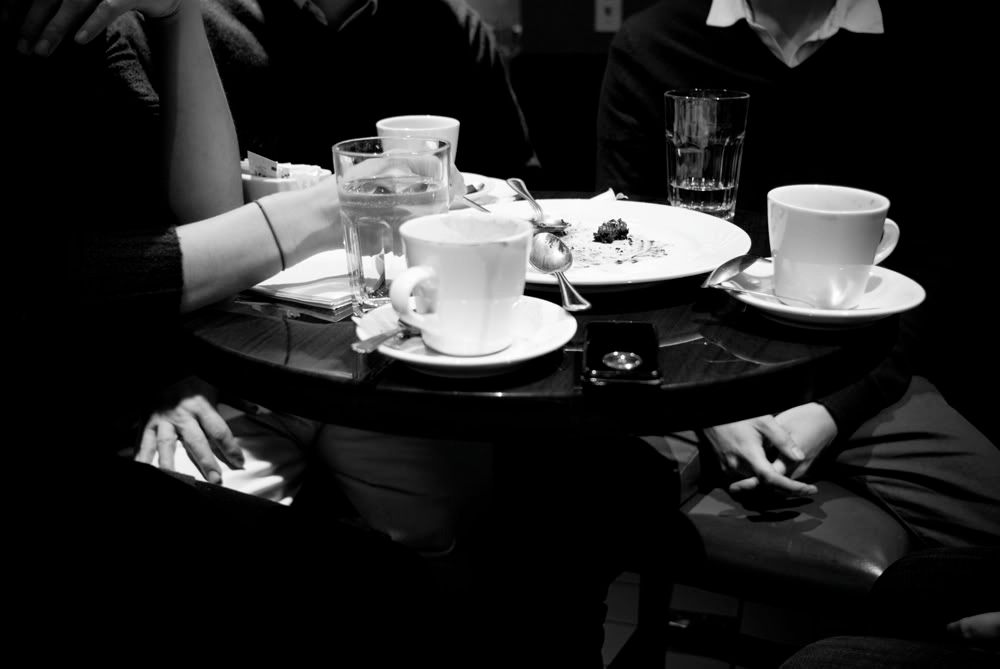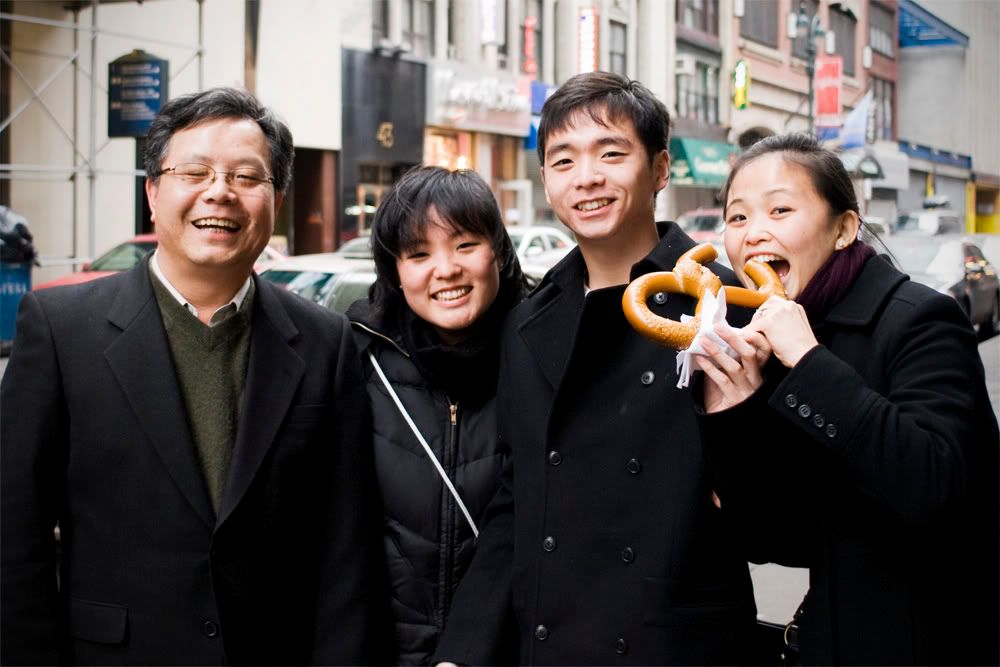 Missing mommy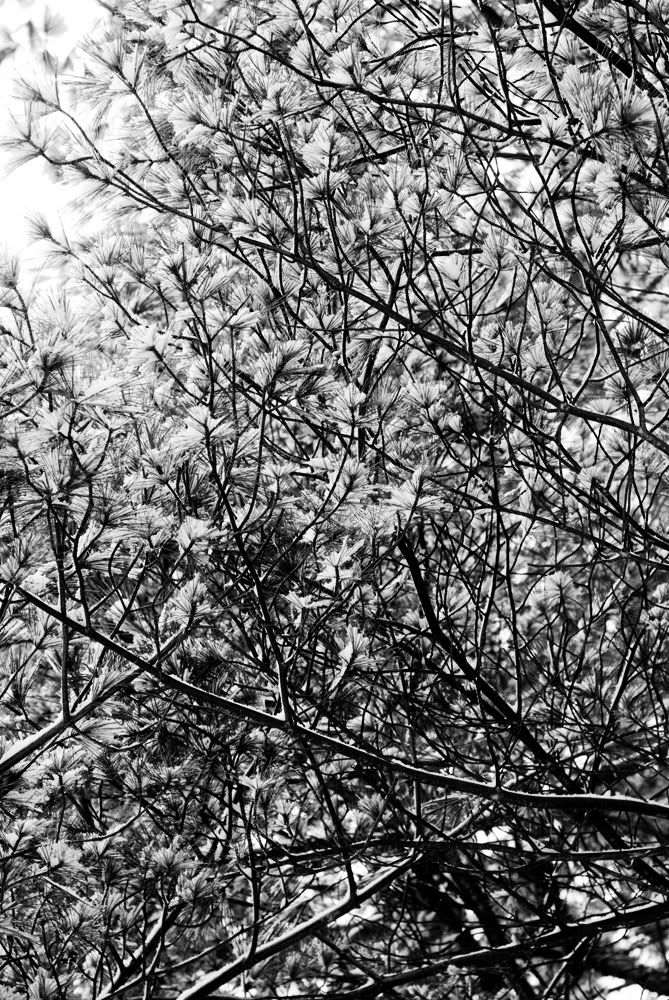 Beauty in chaos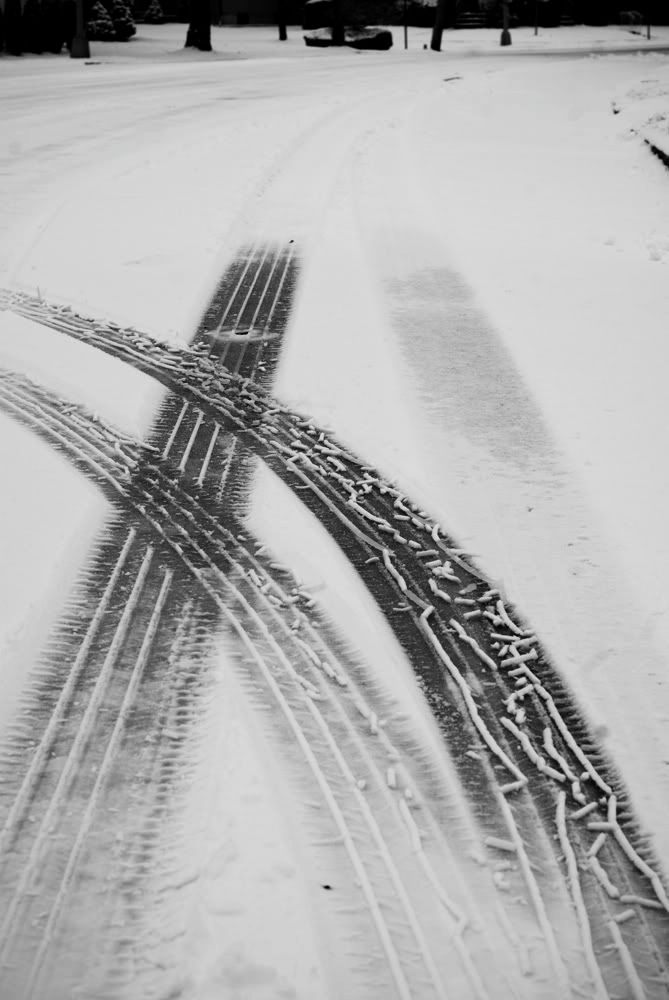 Drove in snow for the first time ever...and skidded. It was terrifying.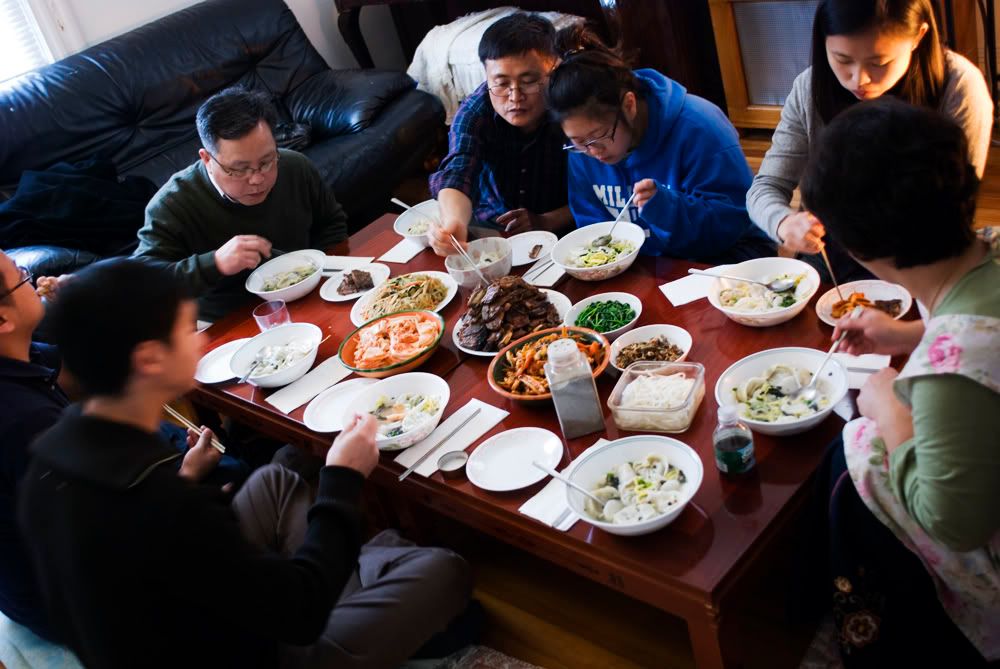 New year's day with mom's side of the family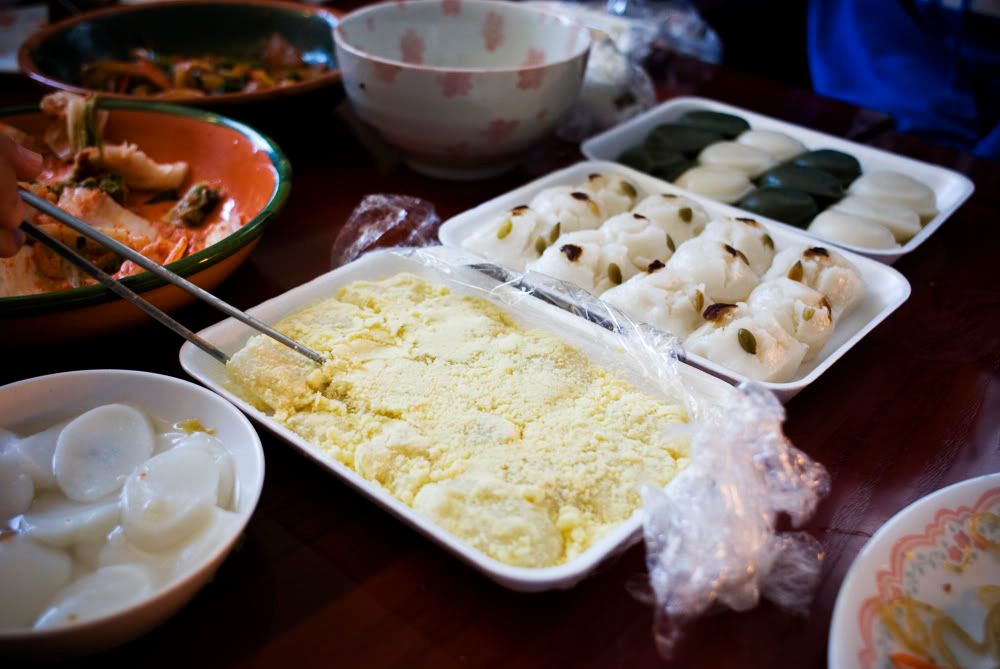 Korean rice cakes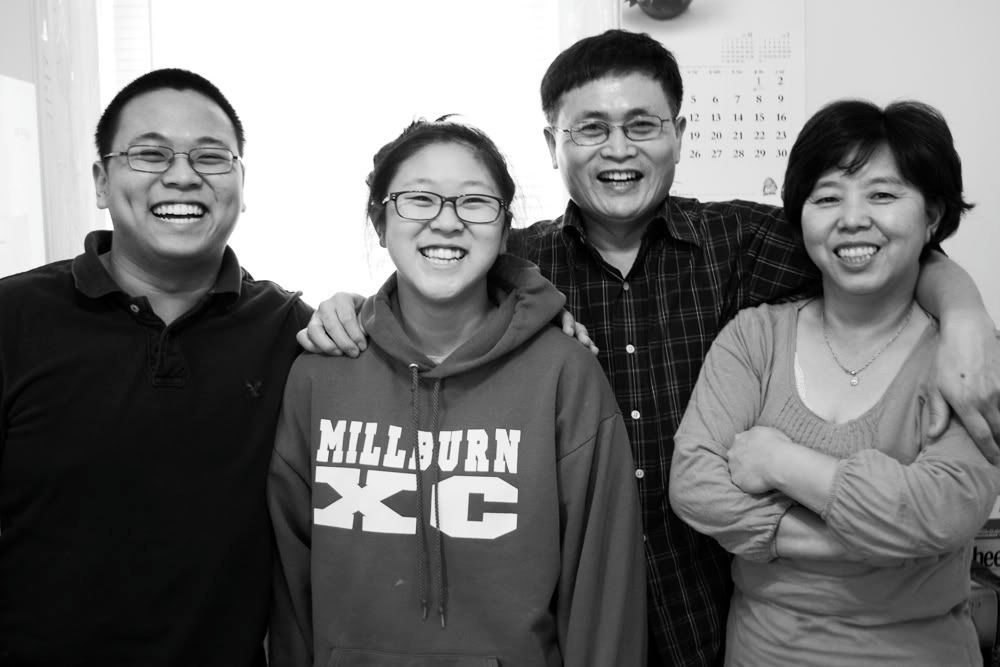 The Shins (haha, get it? The Shins? The band? Anybody?)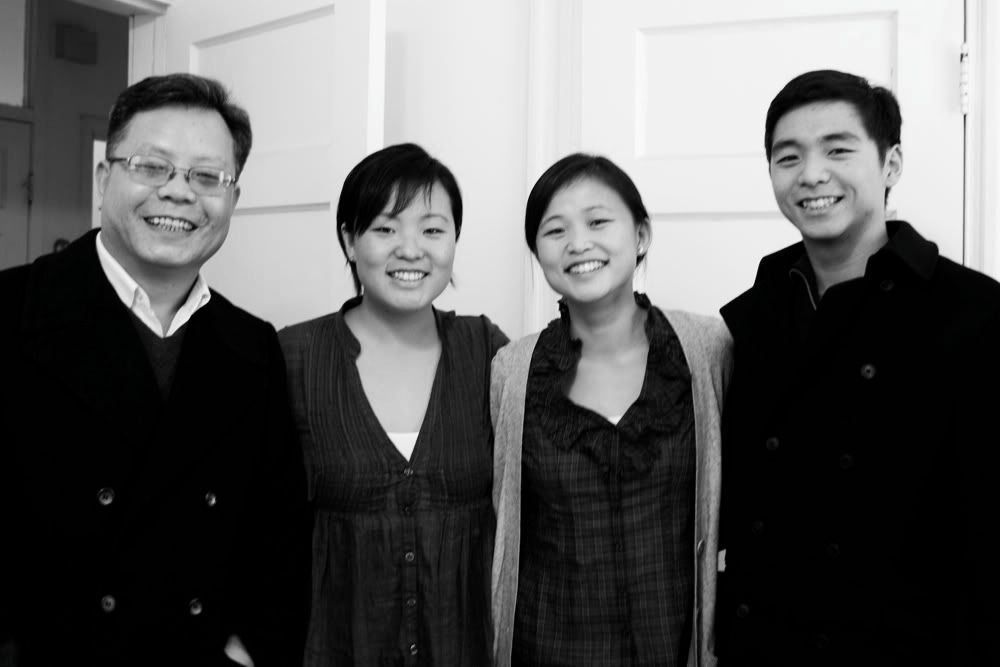 The Lims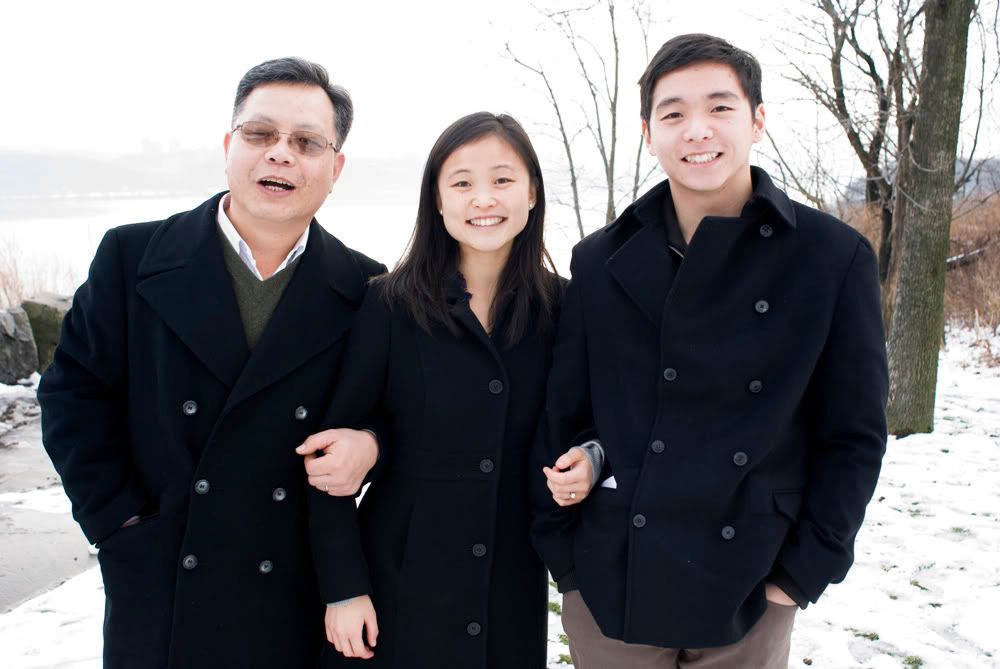 Went for a drive with daddy.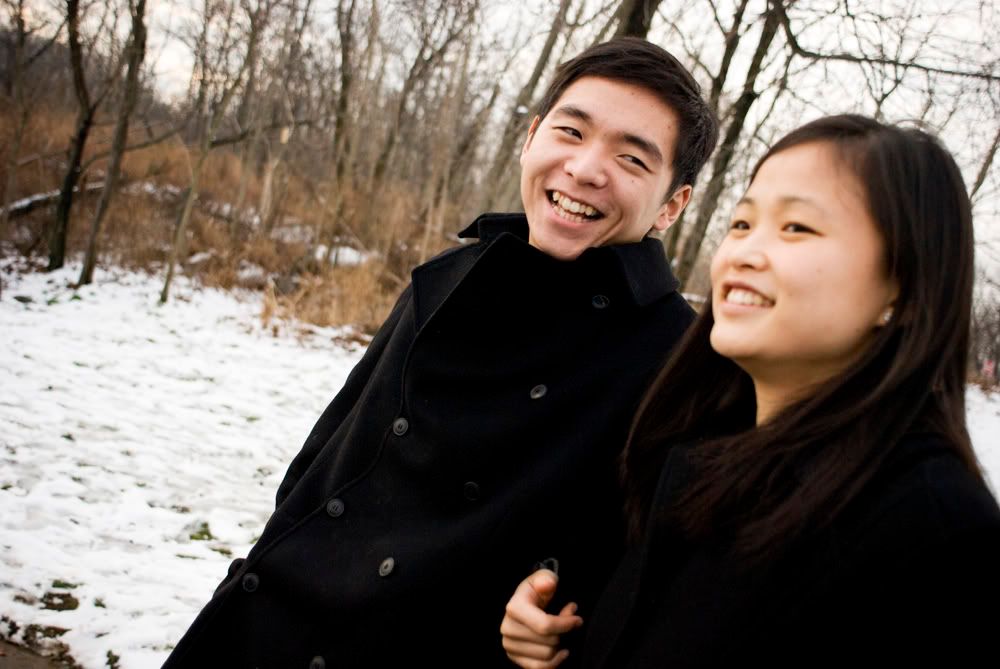 Love it when this one smiles :)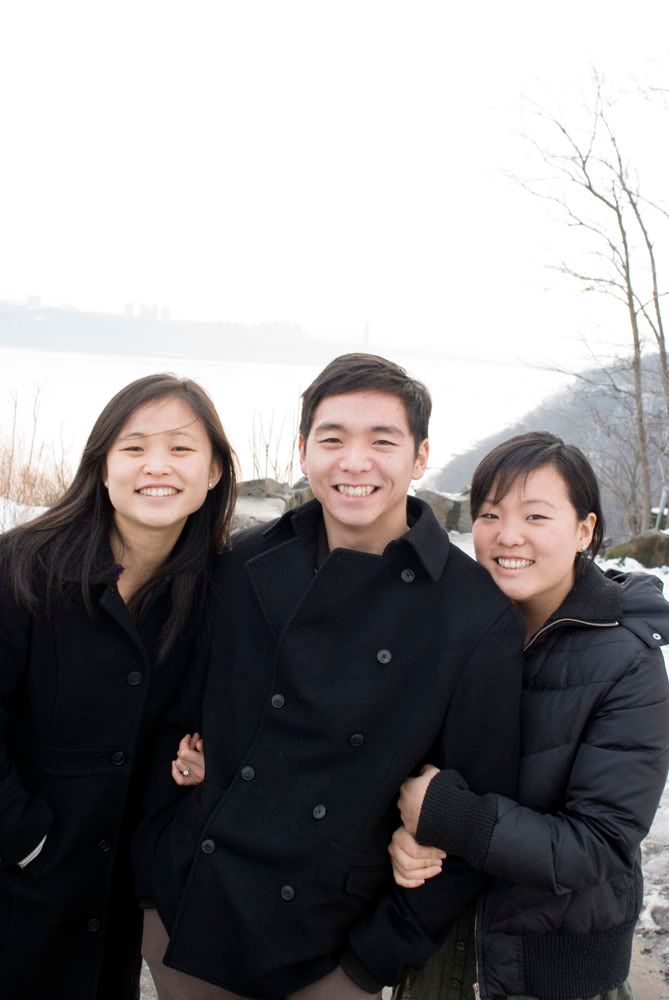 Next year she's going to be a Yang. Hopefully will be posting a Shin-Lim-Yang holiday collection then. Happy new year!