My dearest friends came for a weekend getaway in Philadelphia.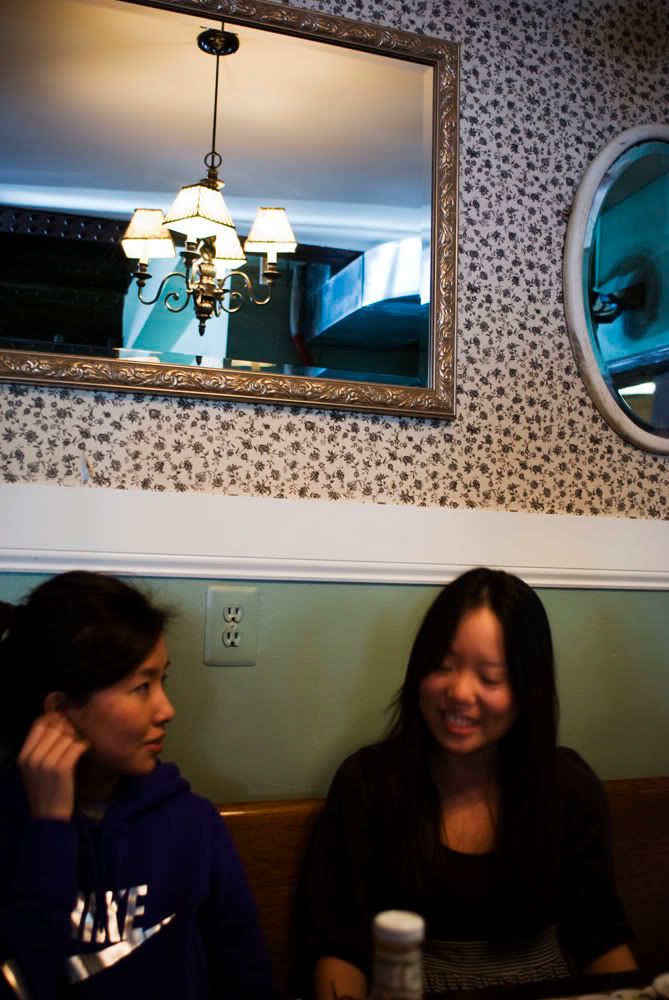 Our cozy corner at Honey's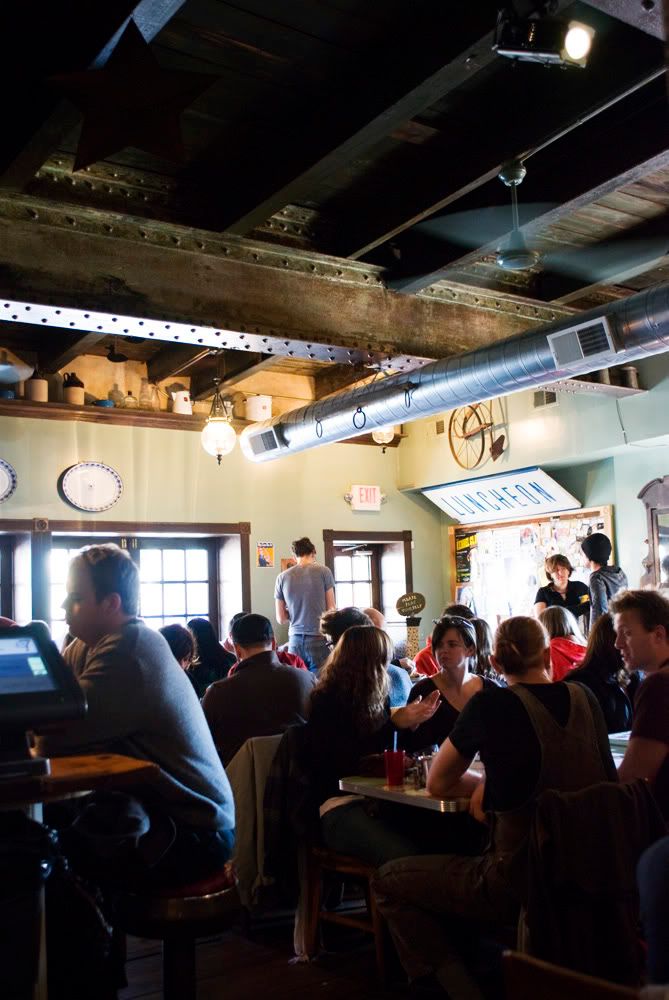 ...this is where everyone else sits



Mutter Museum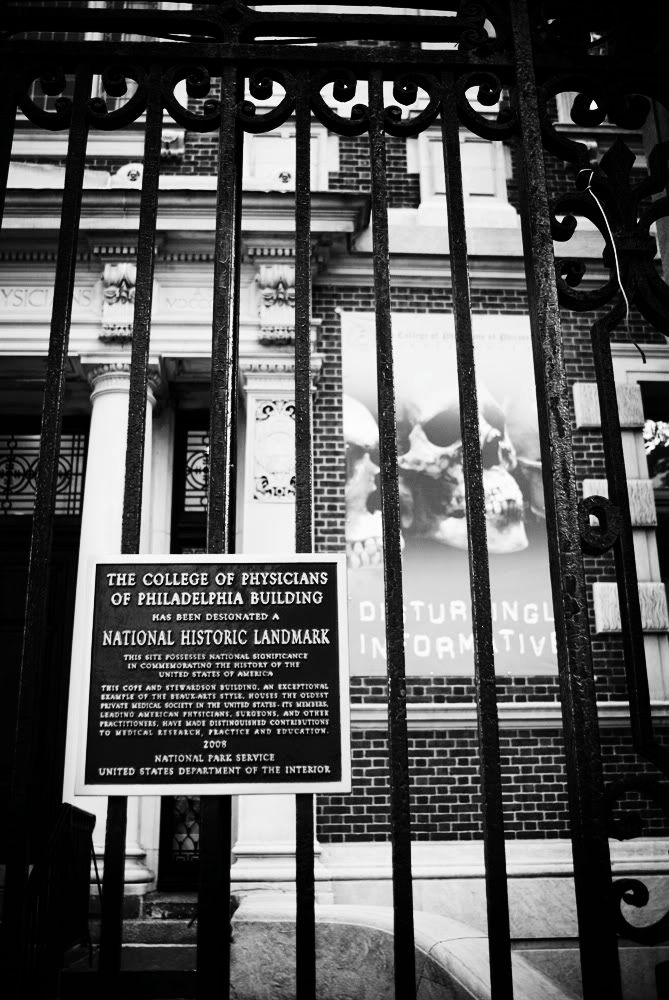 exceedingly interesting, hauntingly real, disturbingly informative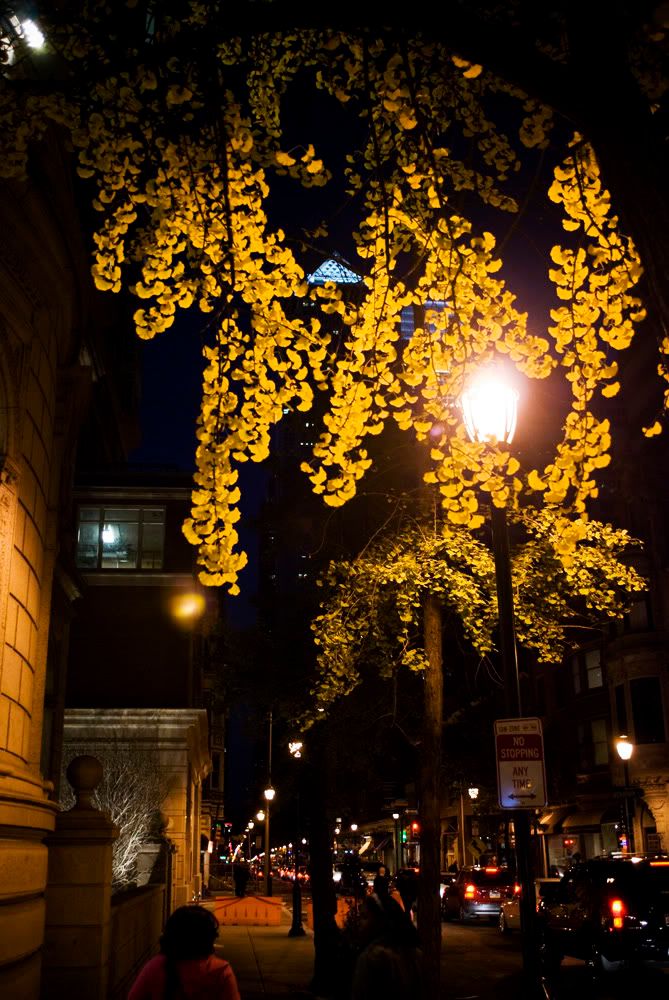 Near Rittenhouse Square



cross-processed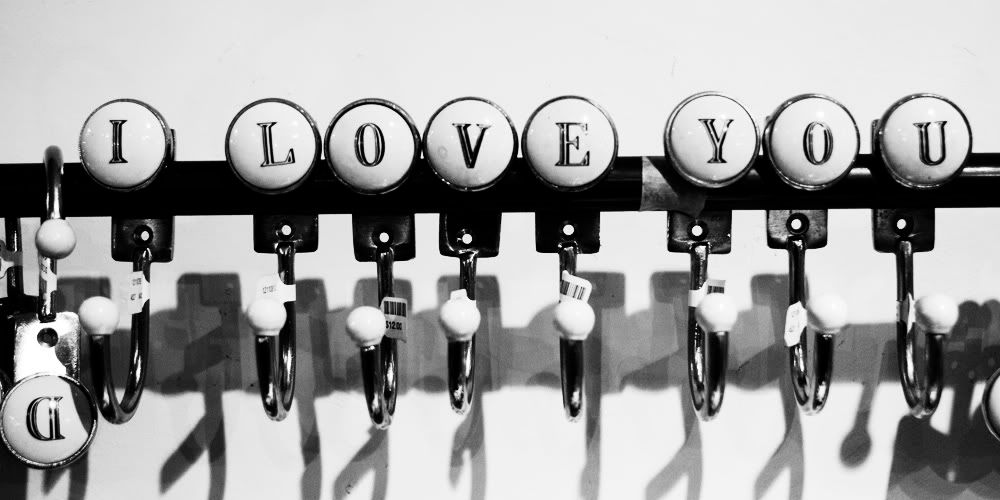 Gorgeous dome and staircase in Anthropologie building



She's reading I Know How to Cook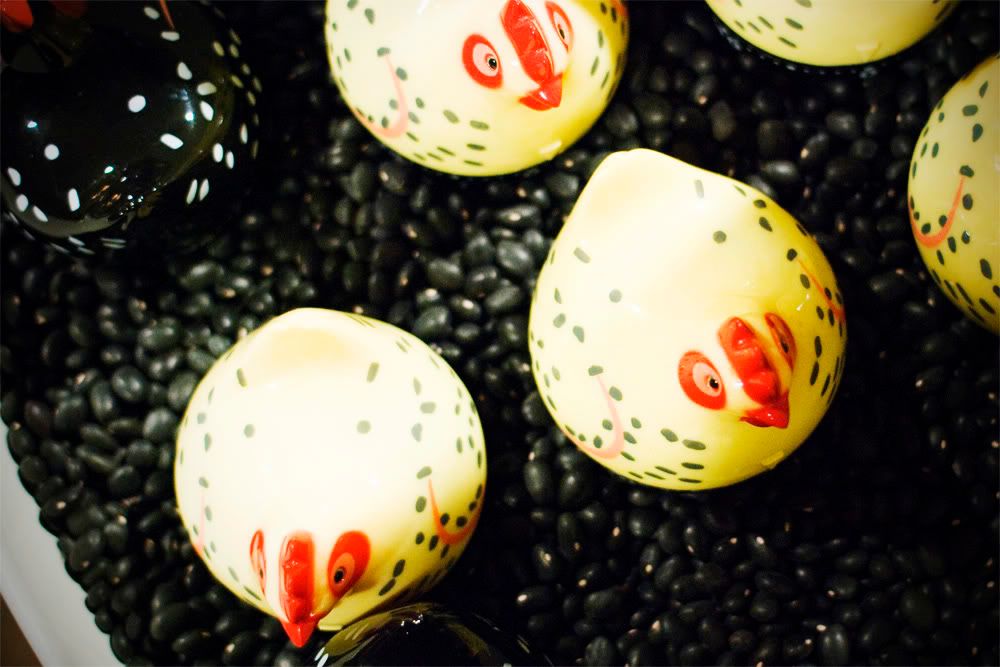 modeling



DiNic's pulled pork deliciousness located in Reading Terminal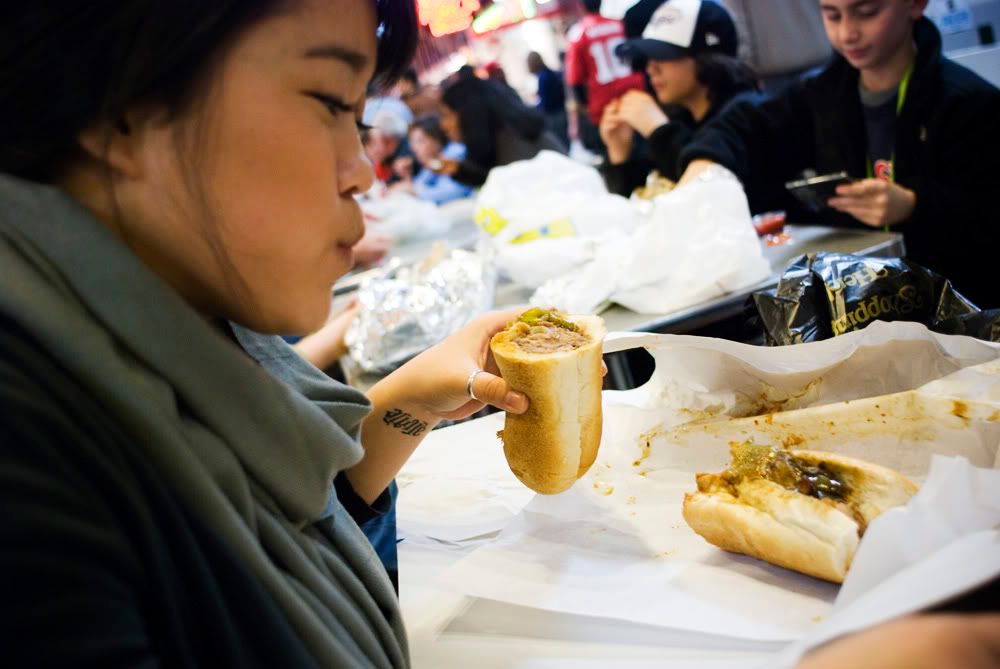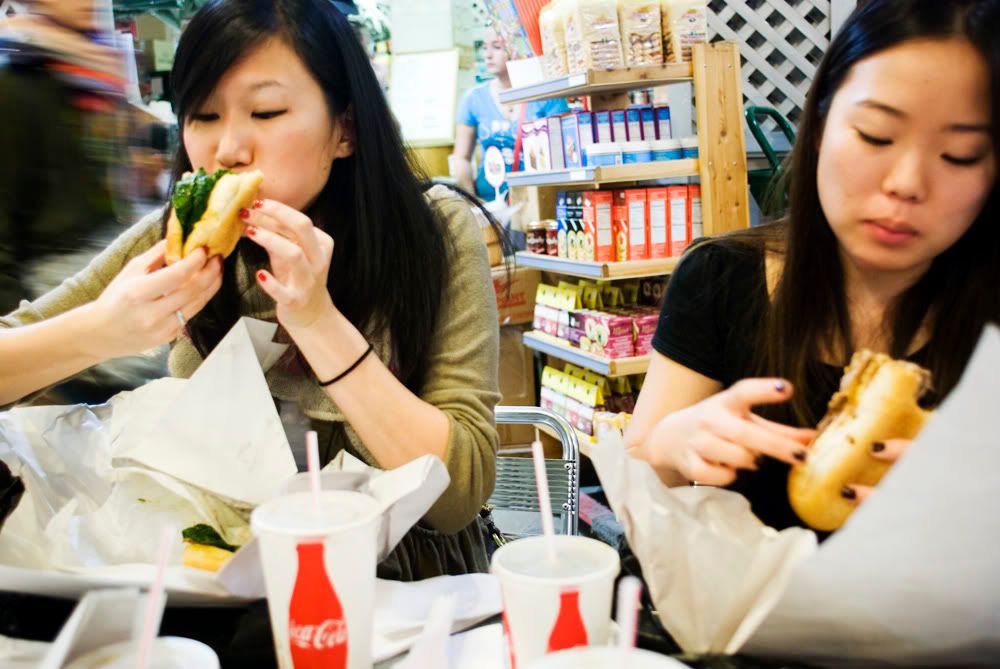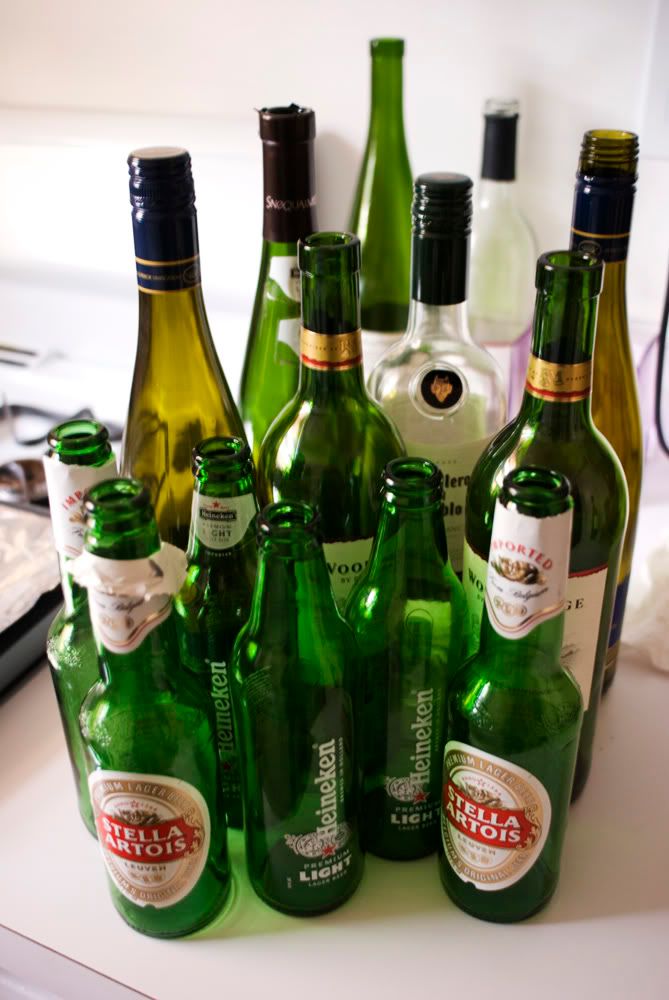 leftovers from two nights of wine/beer and conversation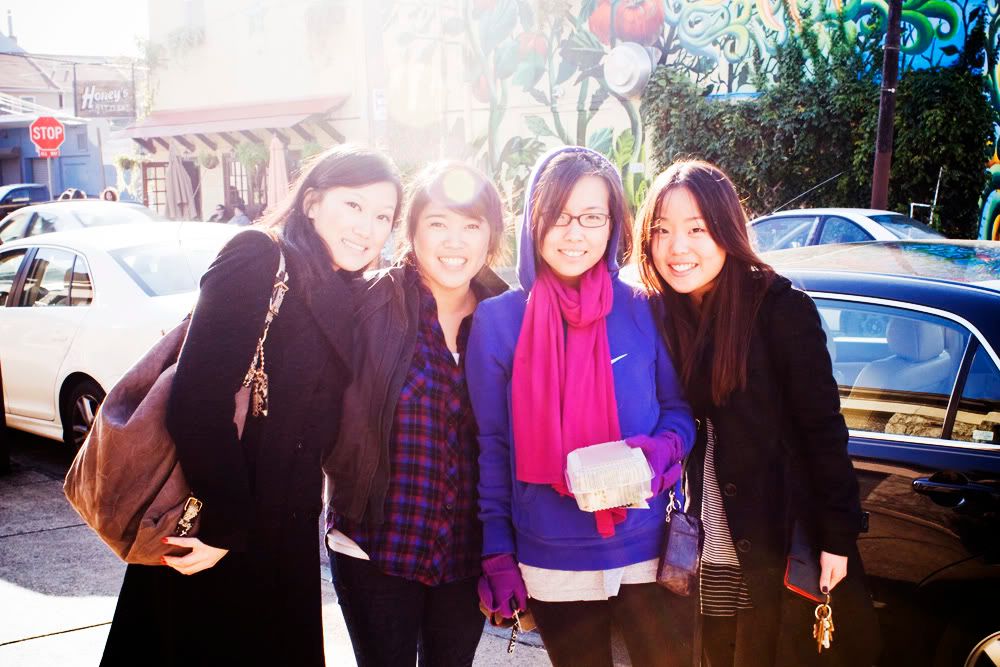 Yep. My friends glow.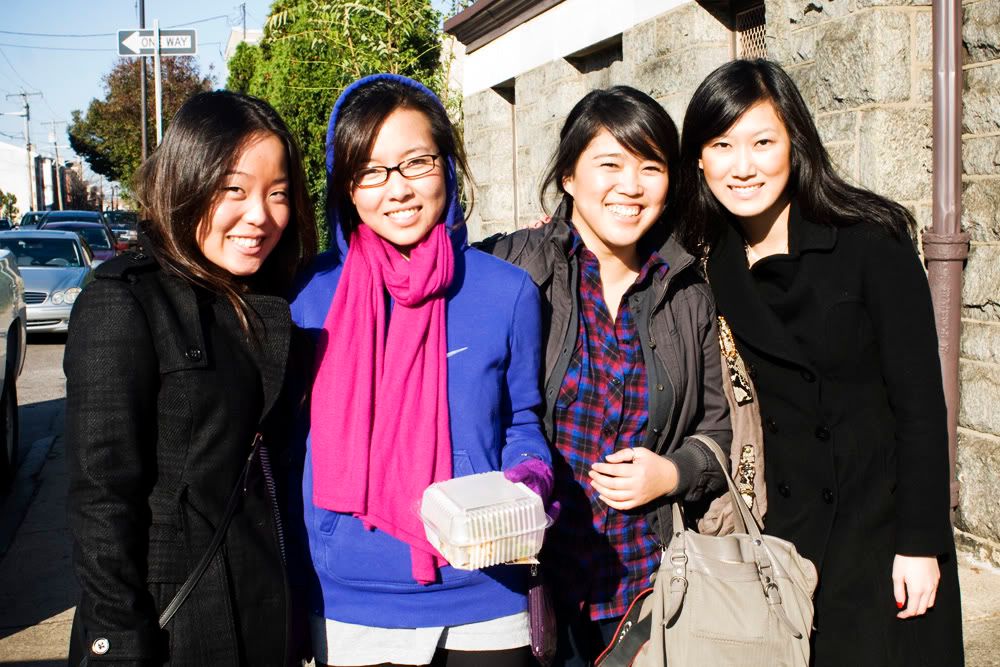 Thanks for visiting!