Affectionately nicknamed "the whiner" by yours truly because he had a knack for bugging his mom about absolutely everything. Taken during my time at Gacela.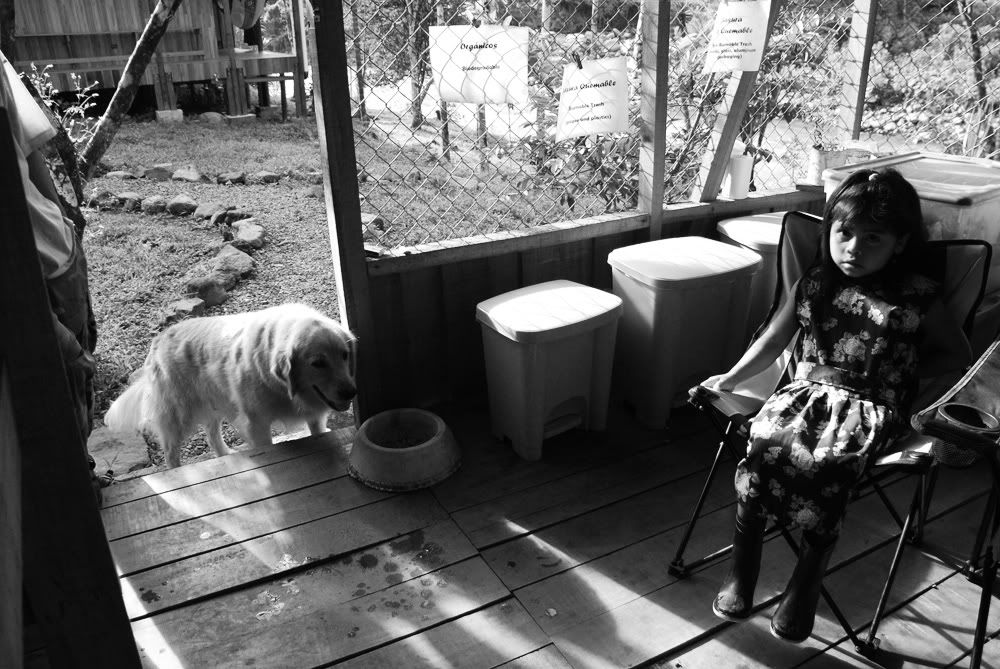 Talamance for Thanksgiving. Could not communicate with this four-year-old because I spoke very little Spanish then and she only understood a Quechuan dialect. I think I was able to say "café, bueno" which means, "coffee, good."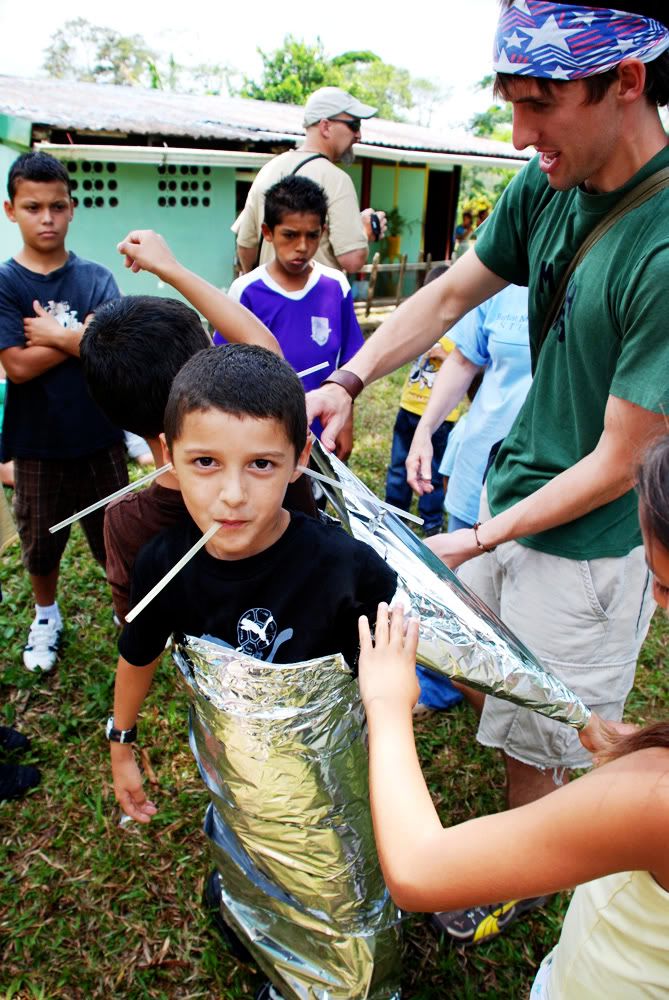 Mattie's team winning this game during our trip to San Carlos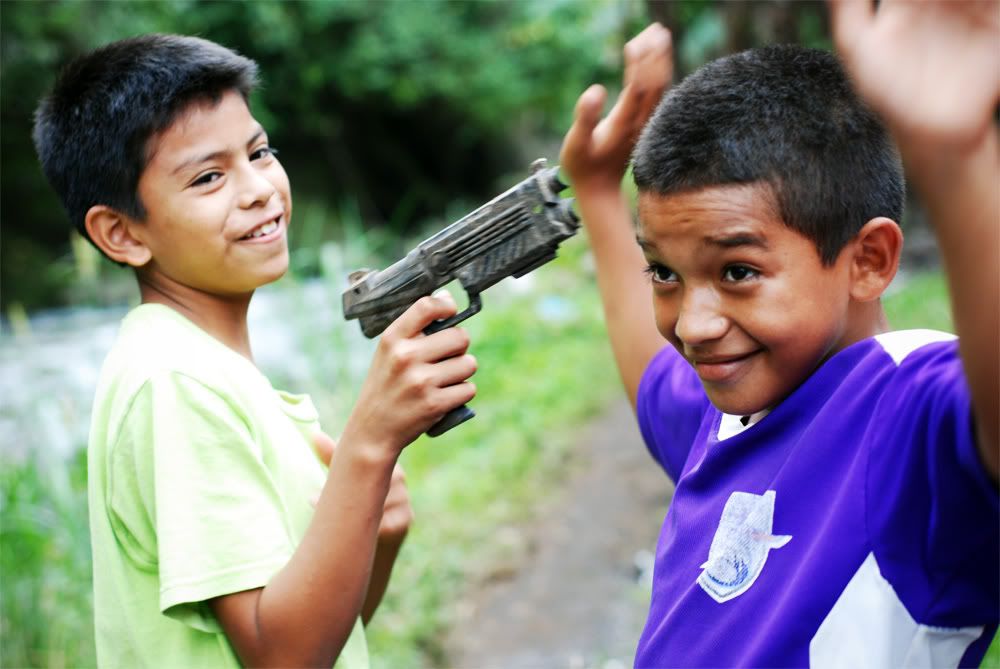 Freddy and Roberto playing with a toy gun they found by the river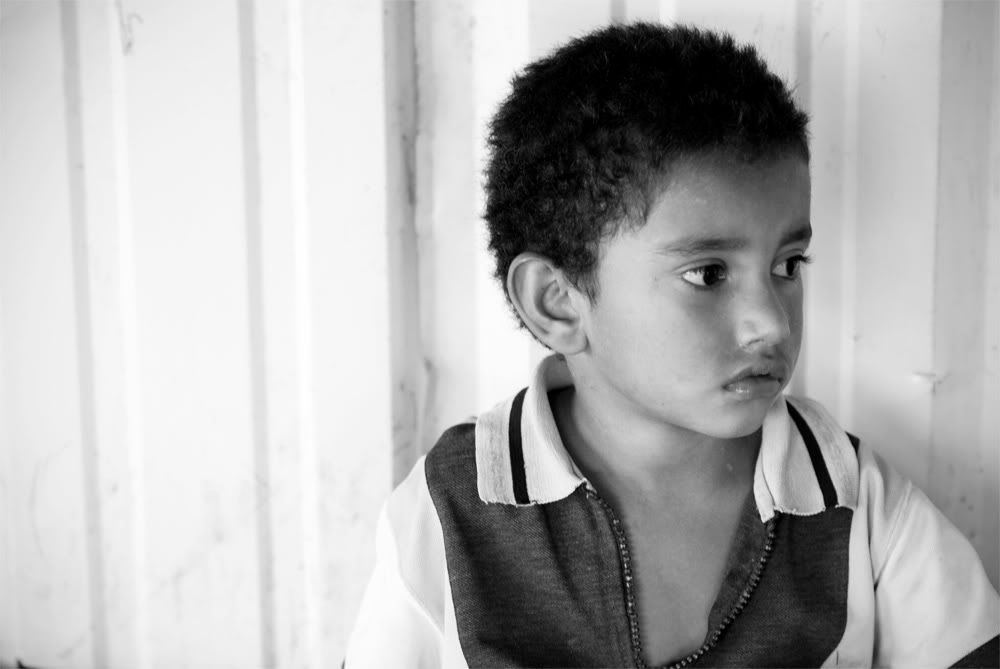 I was around la Carpio for a while...and I don't have a single photo of him smiling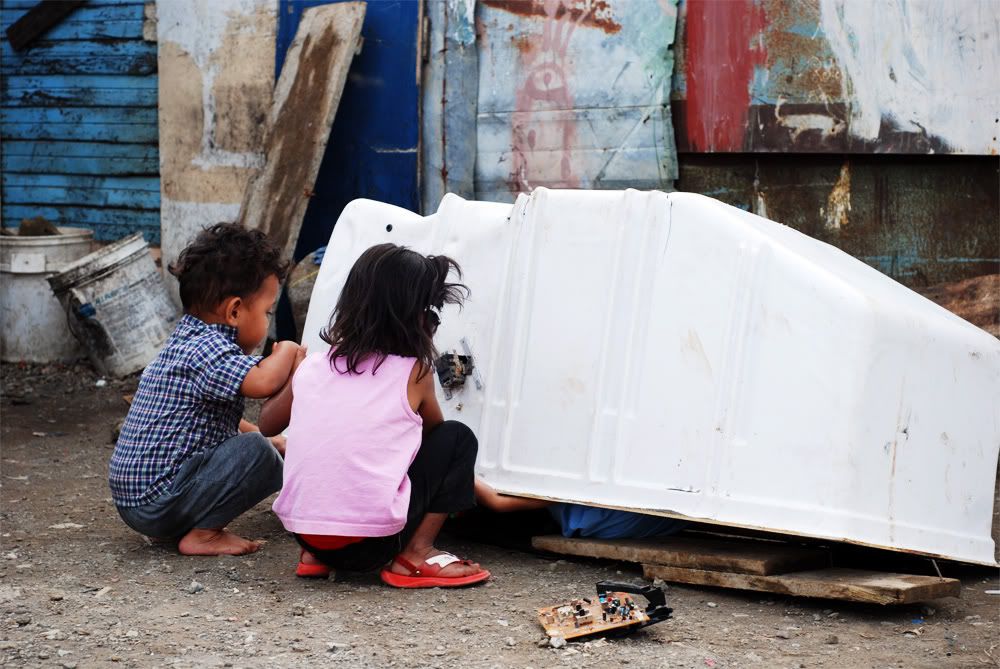 hide-and-seek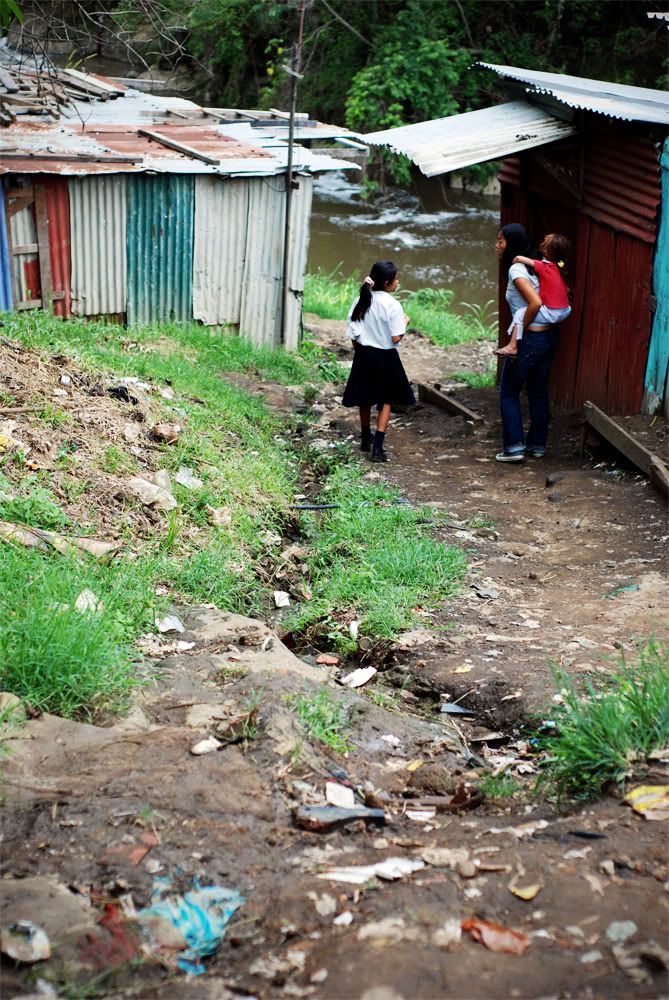 The (often slippery) road down to the river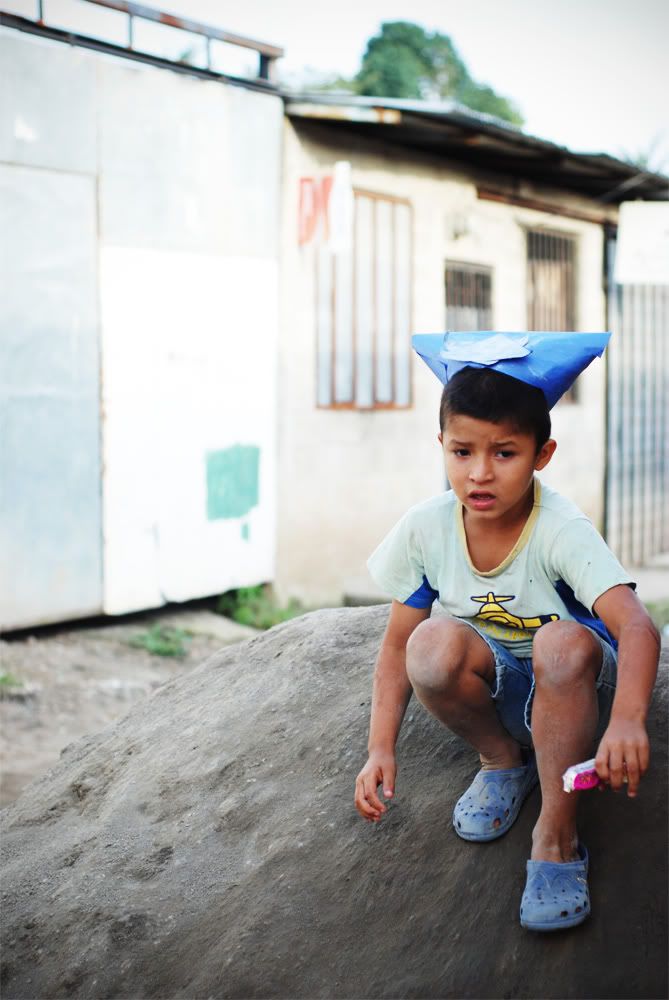 shot in front of Martin's home in la Carpio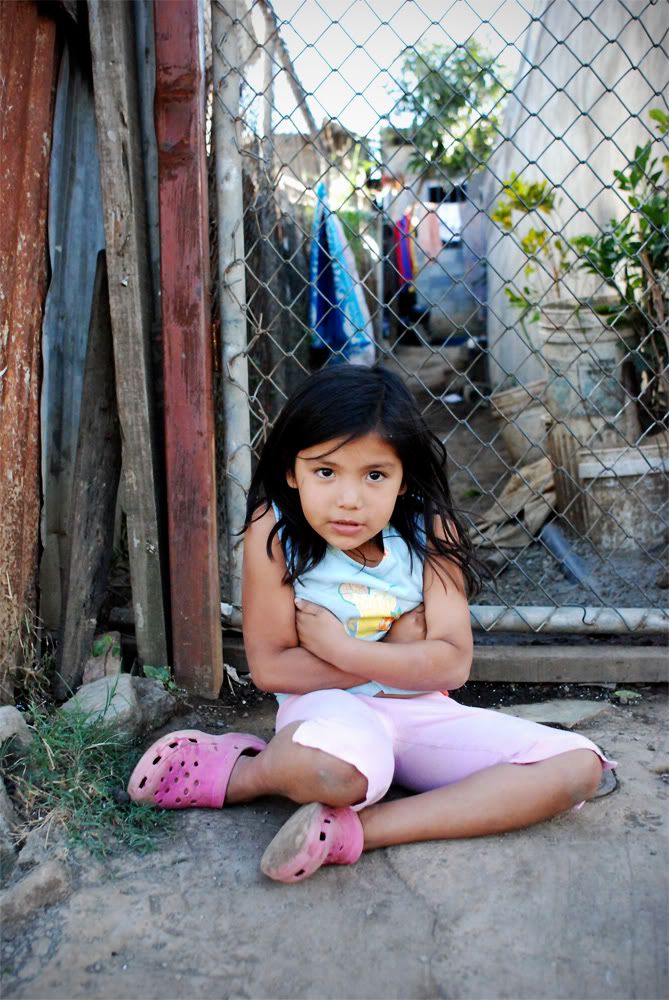 She was cross with me because I didn't let her ride the skateboard.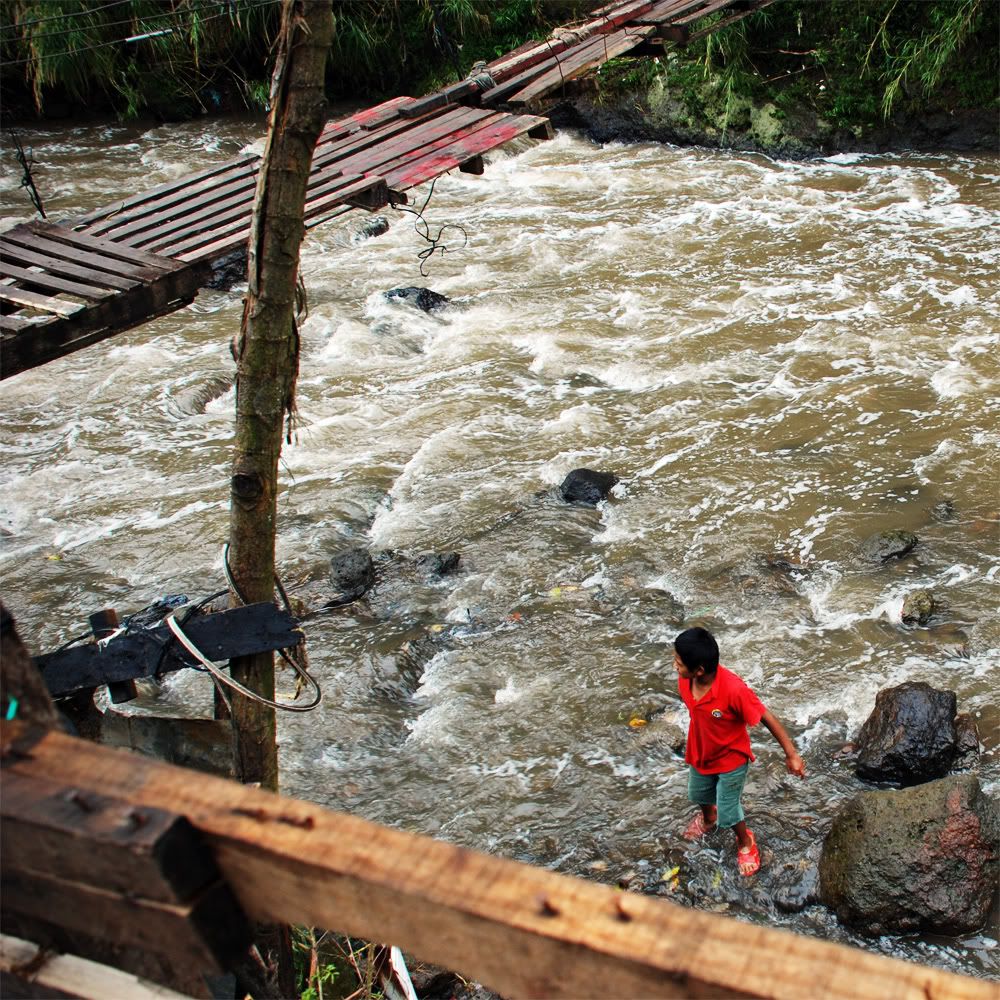 This river is very memorable for me.