Boston Red Sox v Los Angeles Angels (September 17, 2009)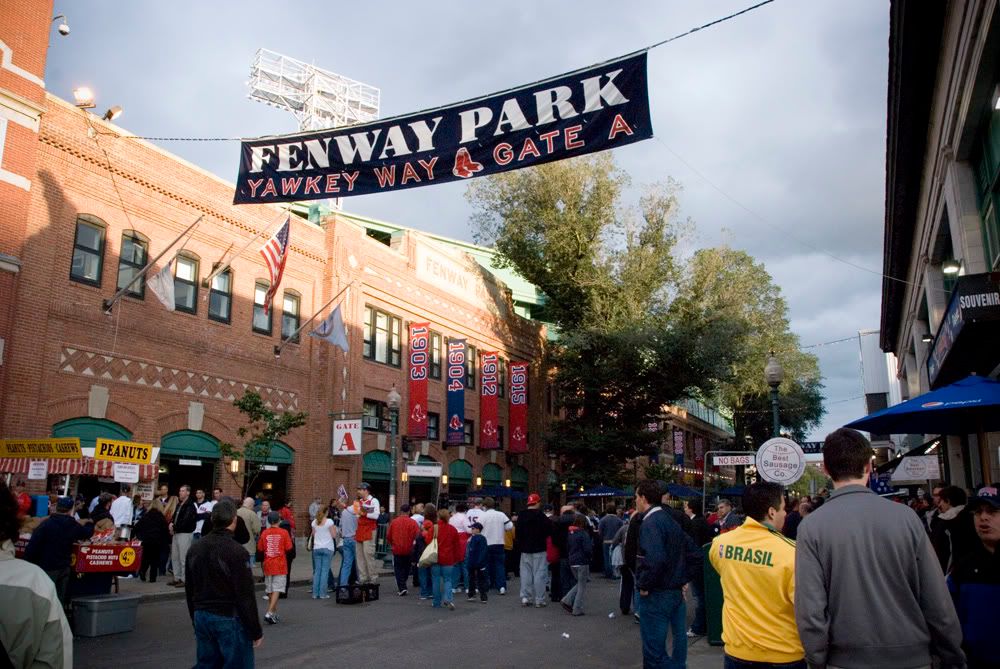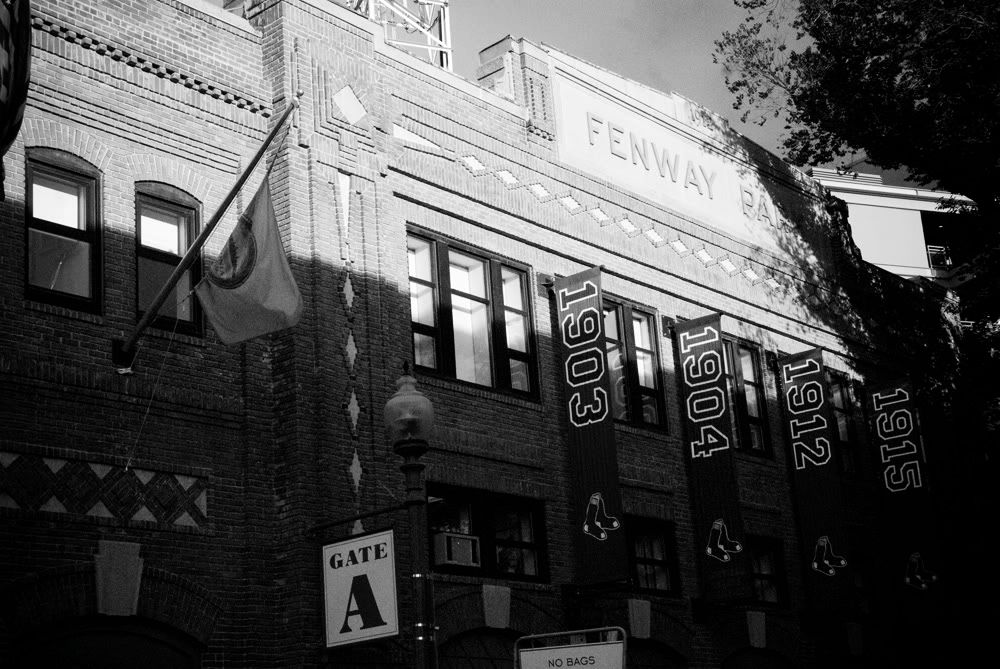 Trace's first time at Fenway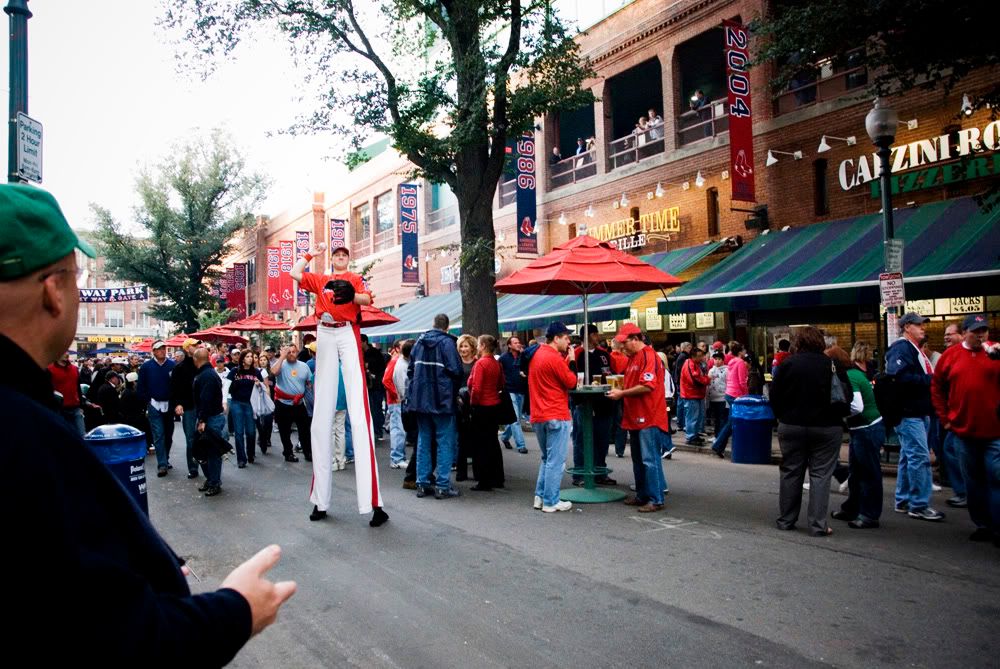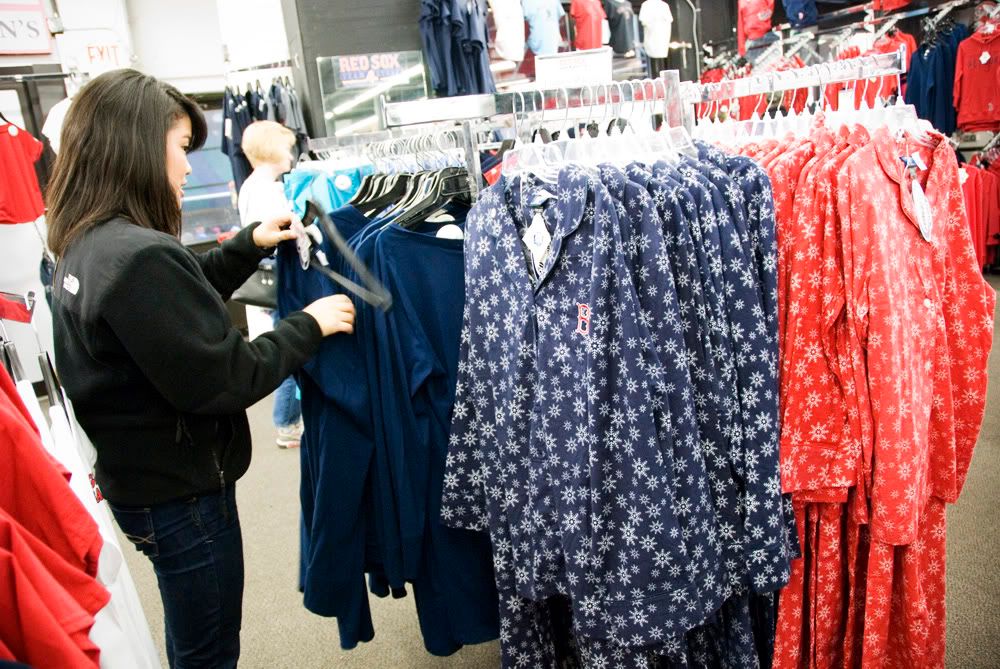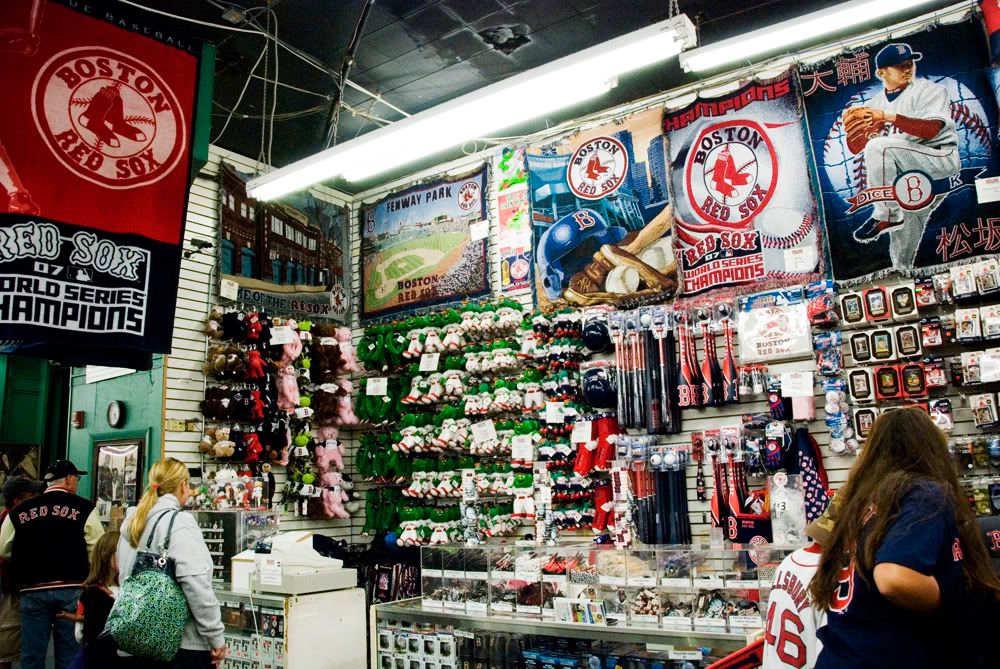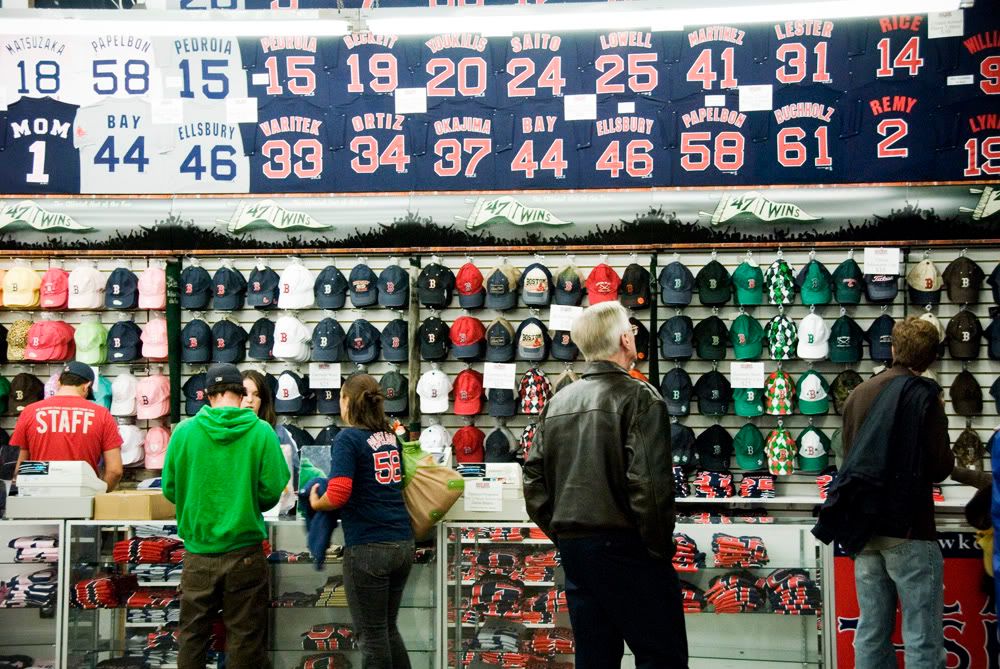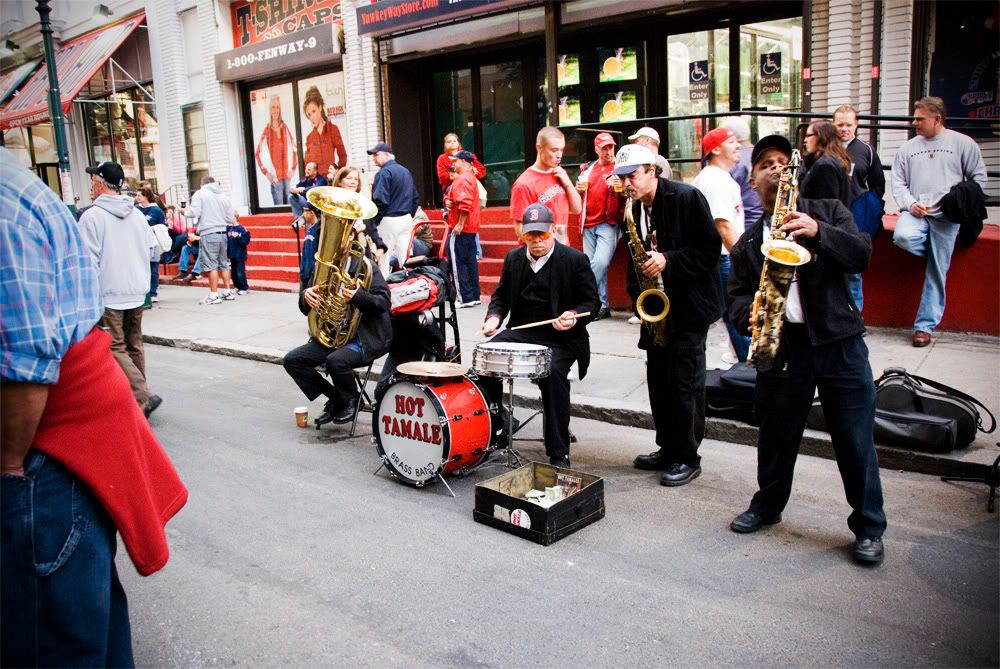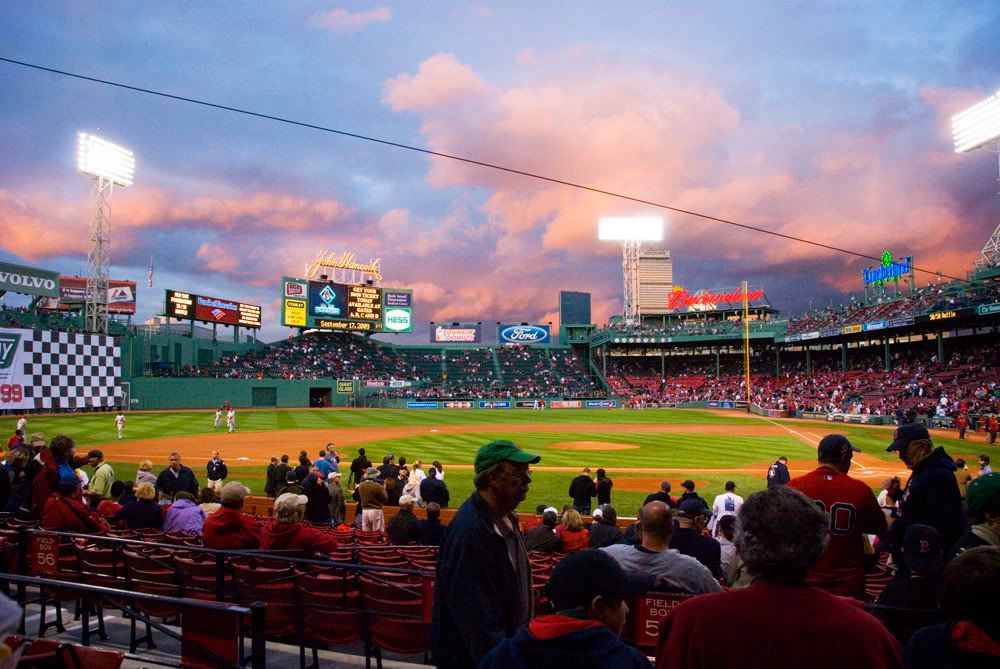 the sun setting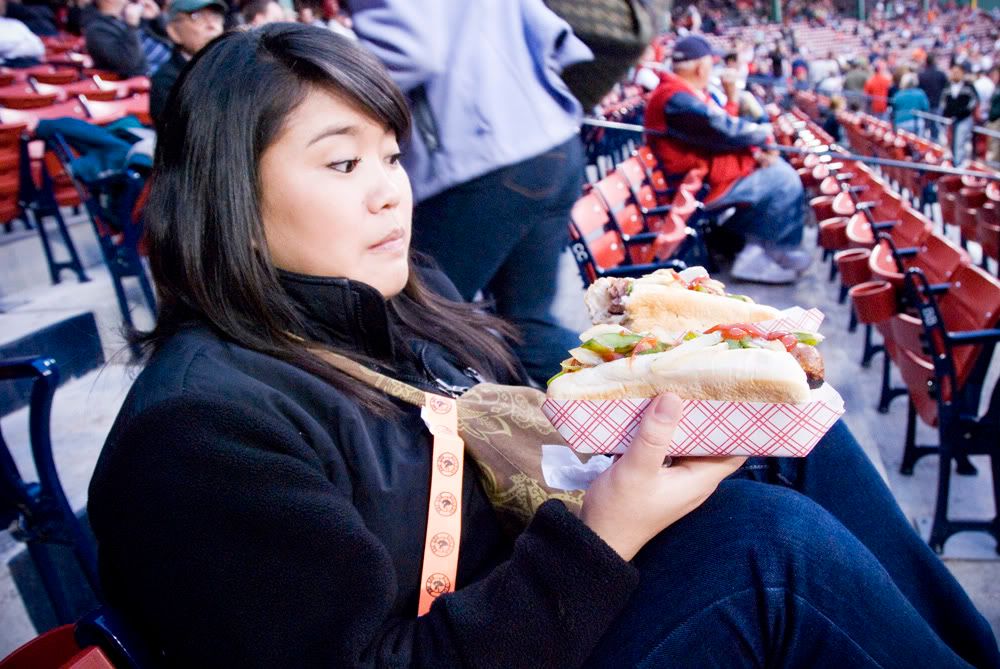 italian sausages!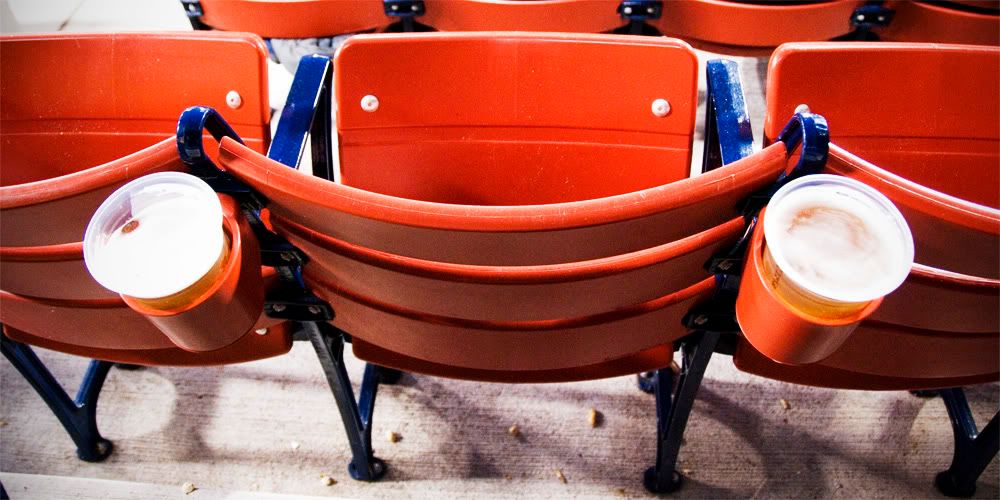 beers




very poorly stitched panorama of Fenway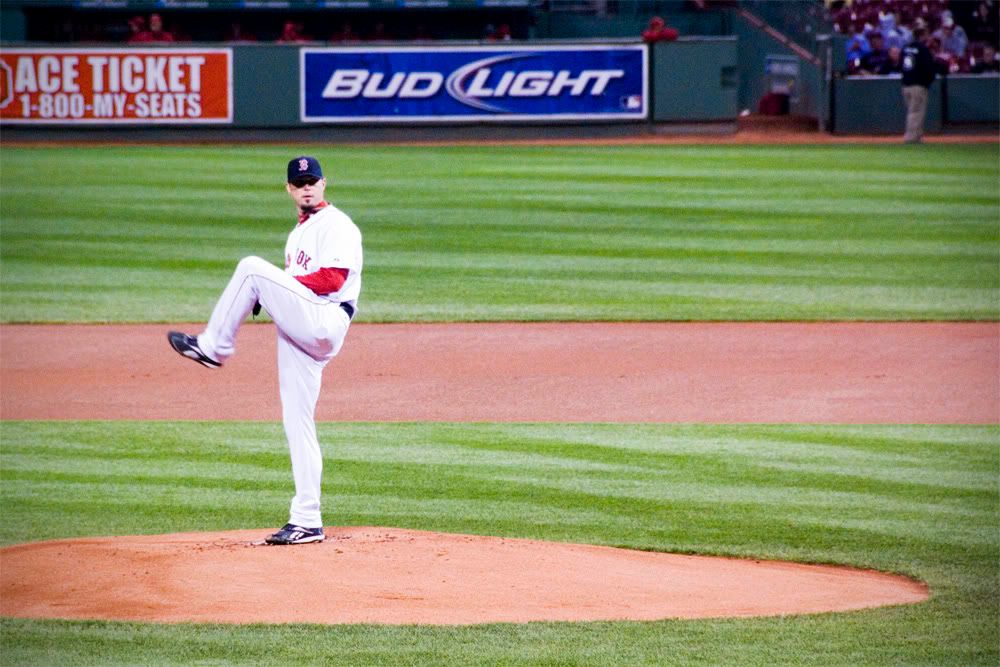 Beckett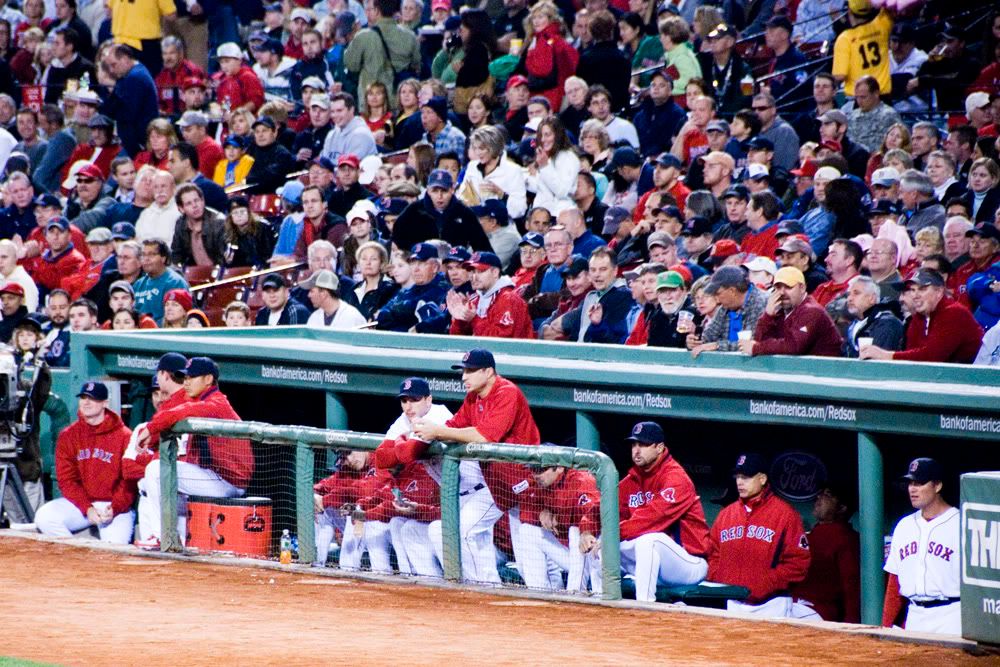 the dugout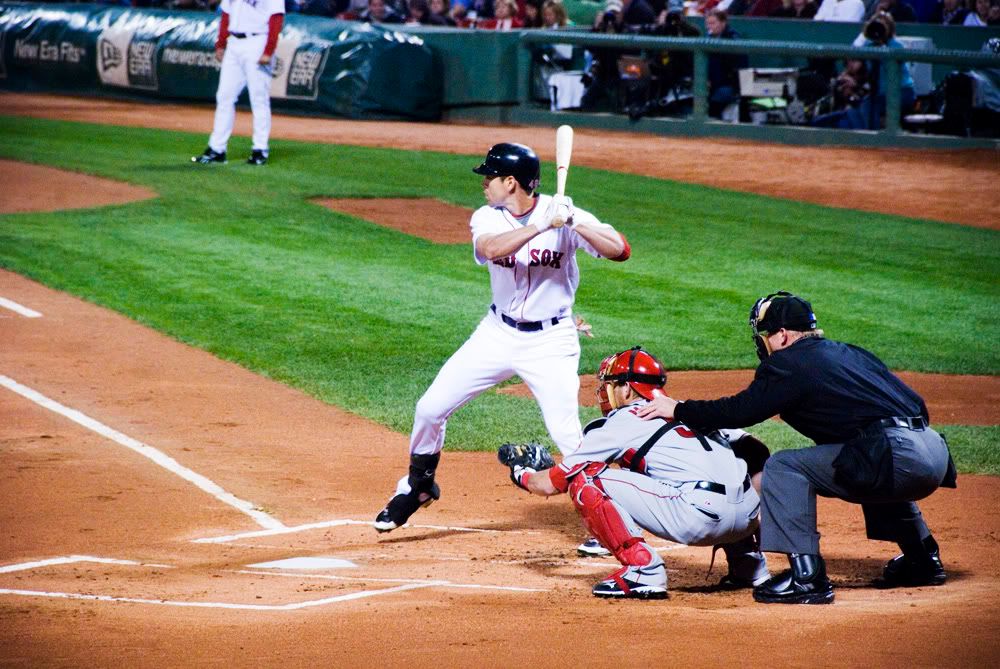 the gorgeous Jacoby Ellsbury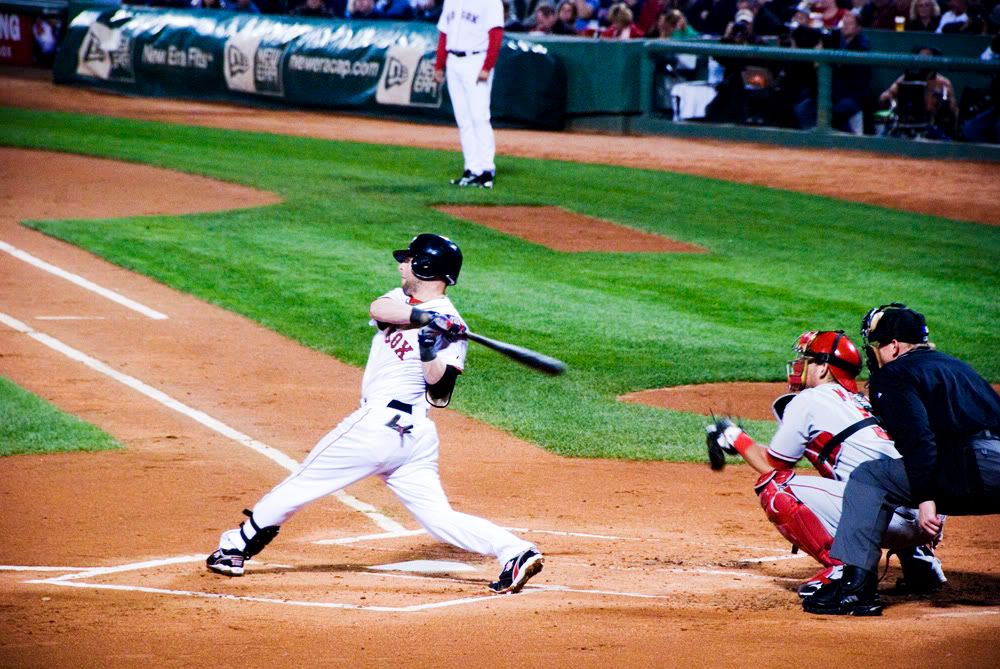 Pedroia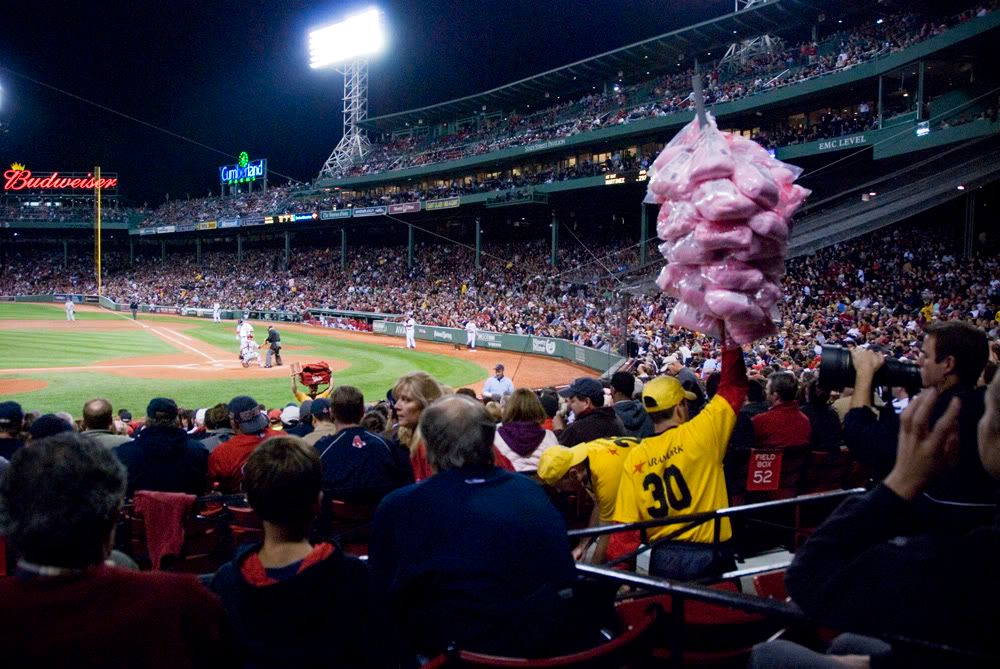 cotton candy!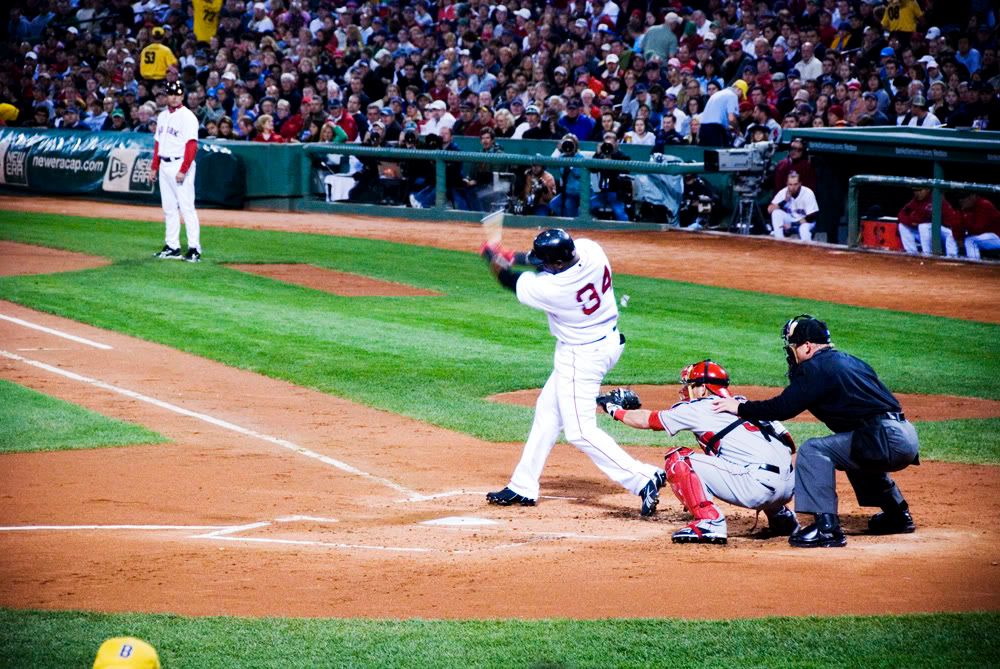 Papi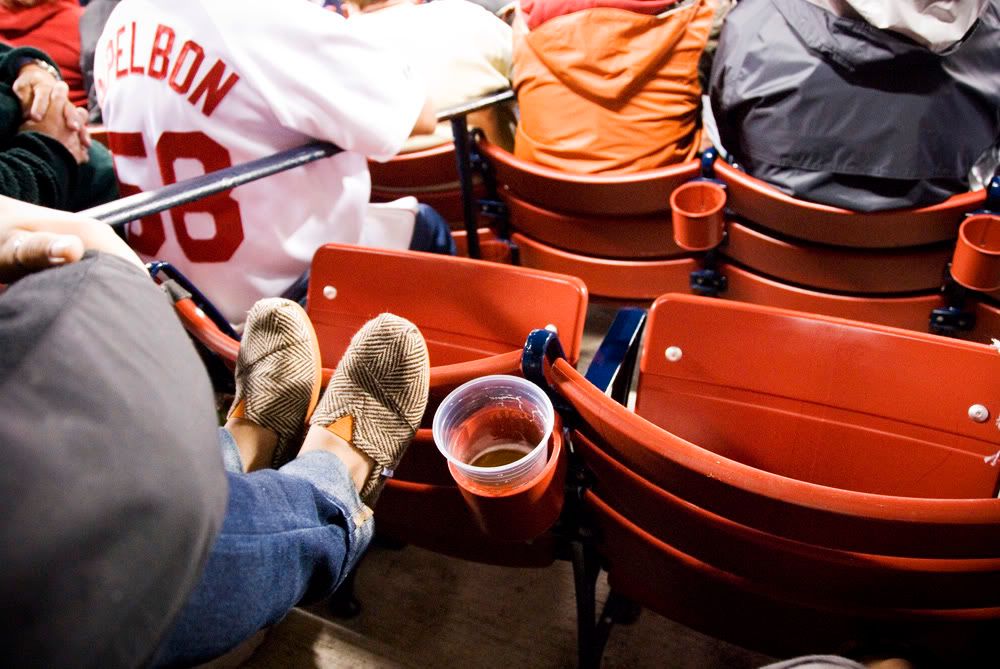 these shoes are very Tracy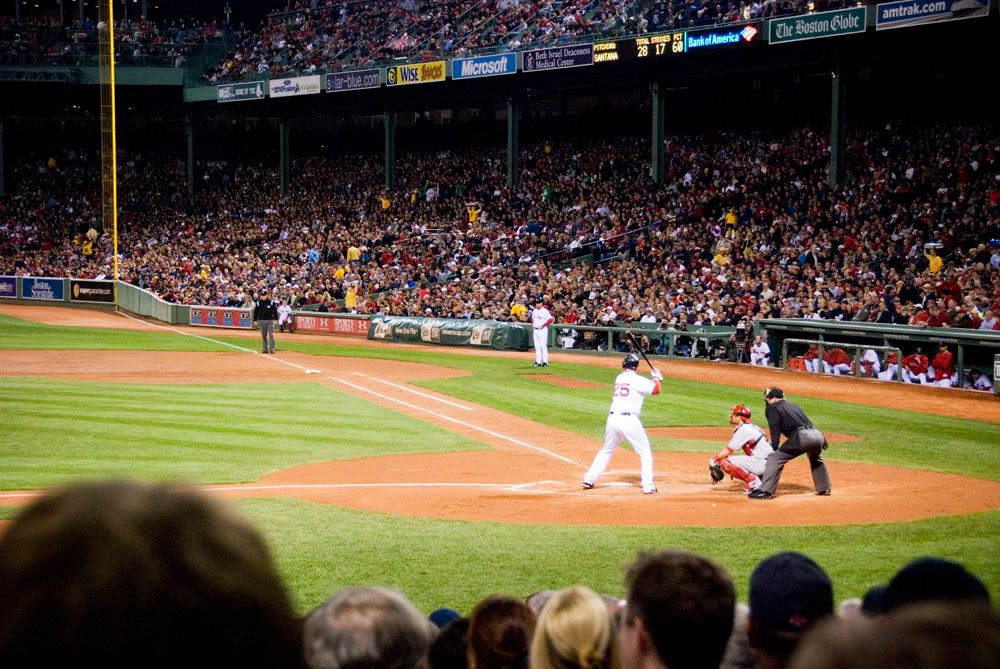 Lowell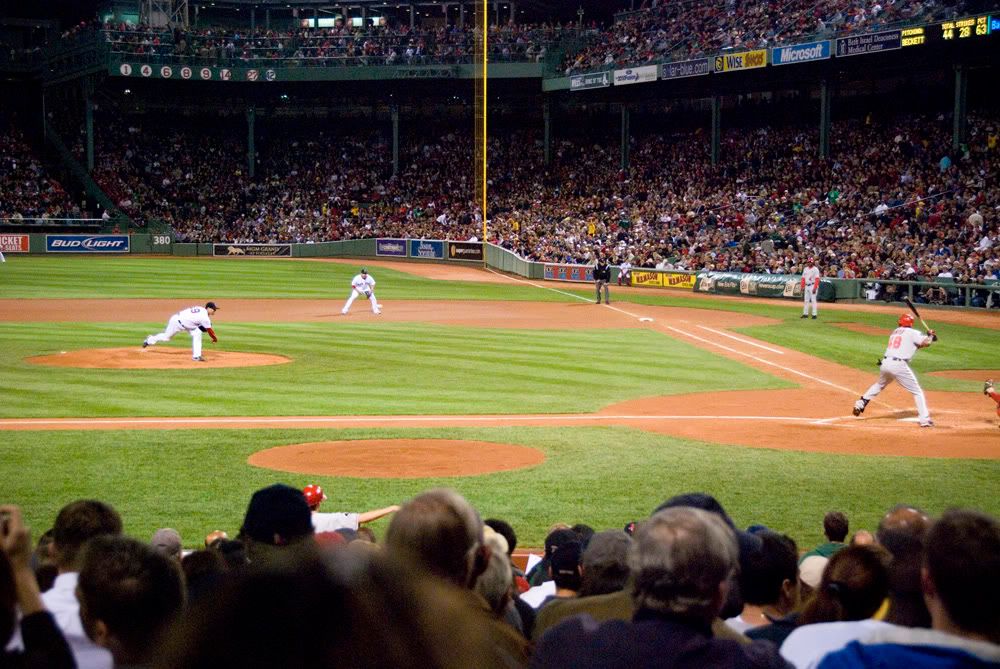 newbie Wagner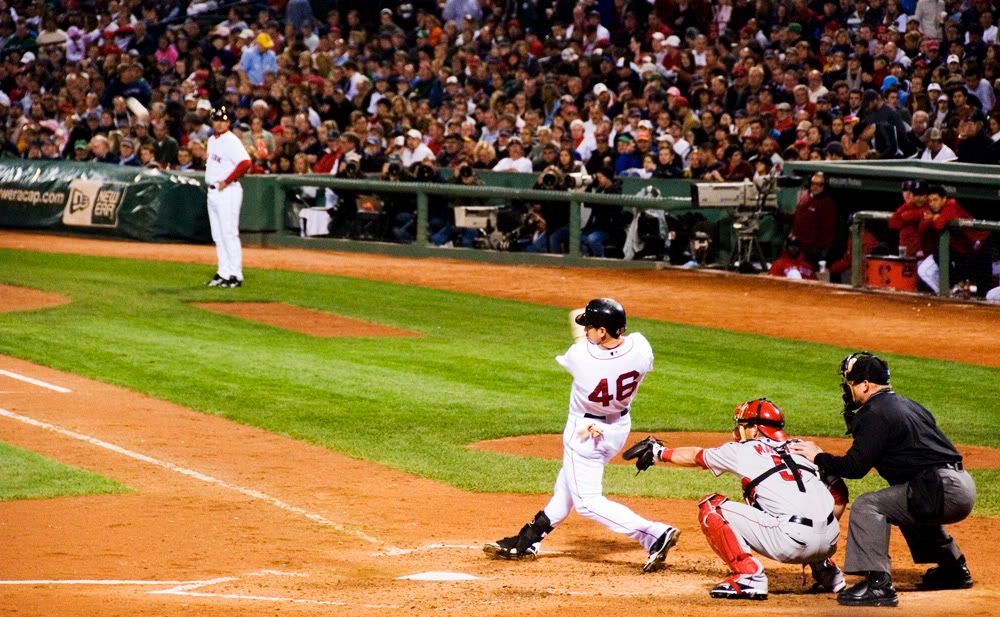 Jacoby's homer (yes, we are on a first-name basis)



:D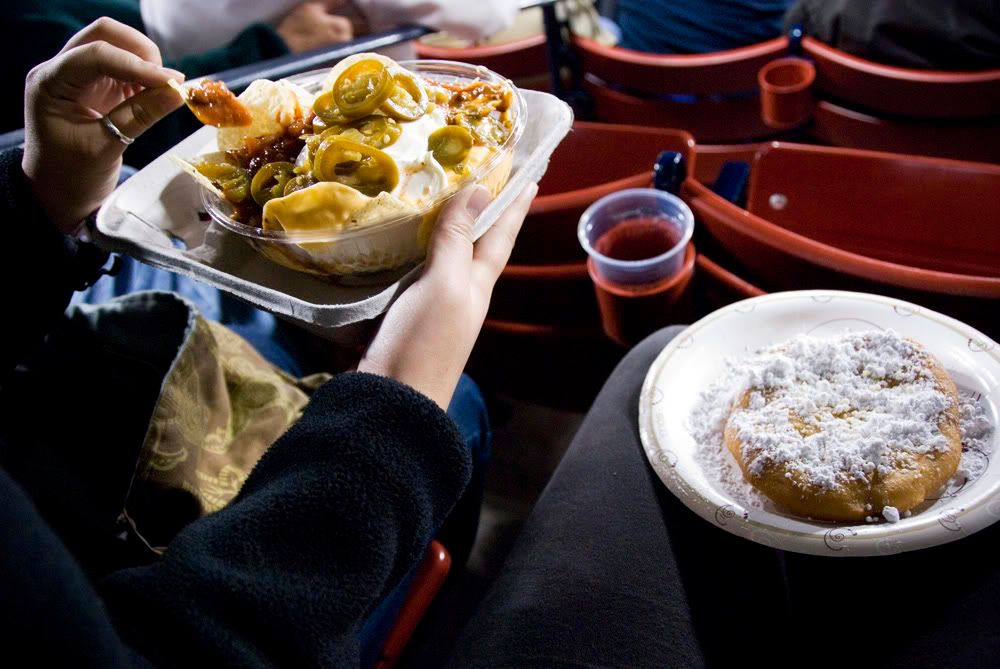 gourmet nachos and fried dough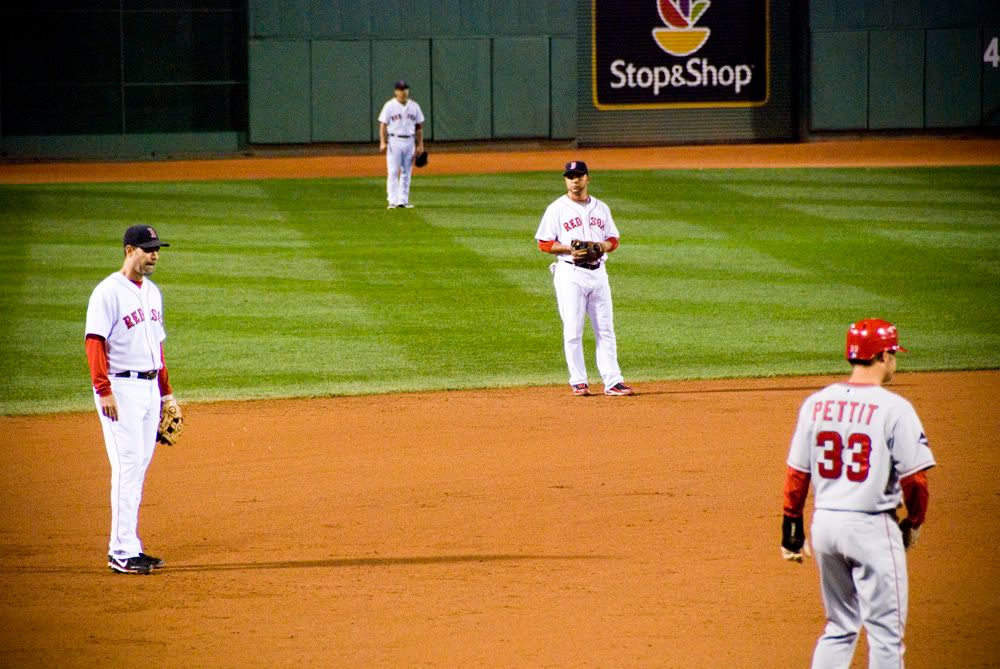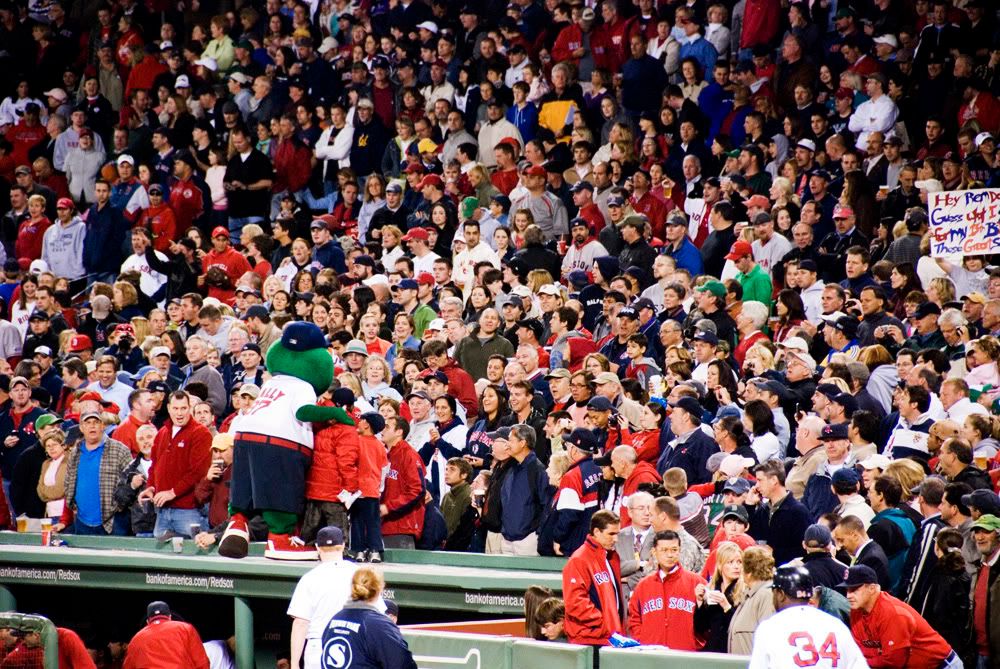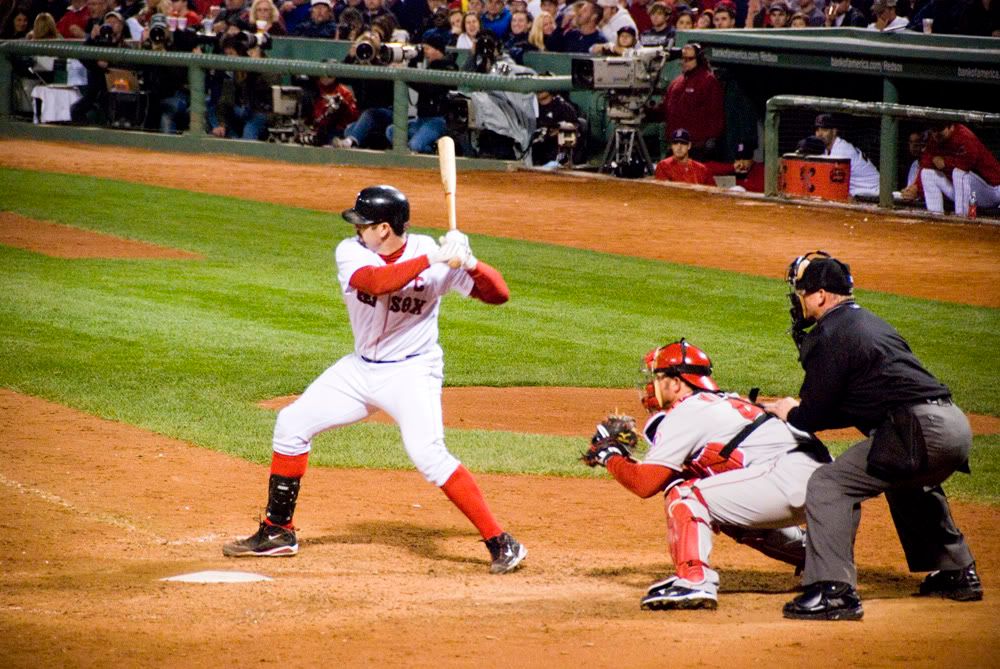 Varitek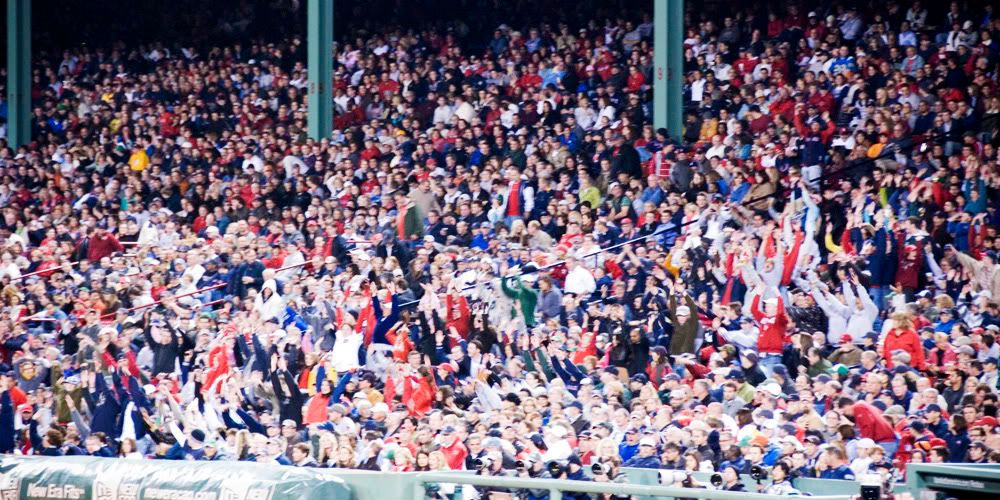 the wave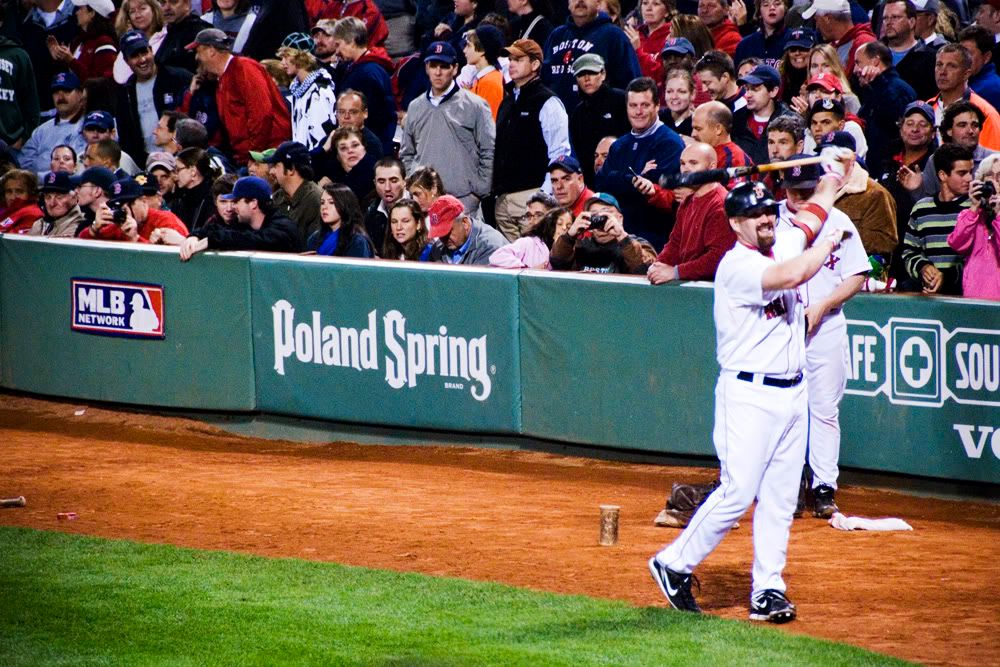 Youk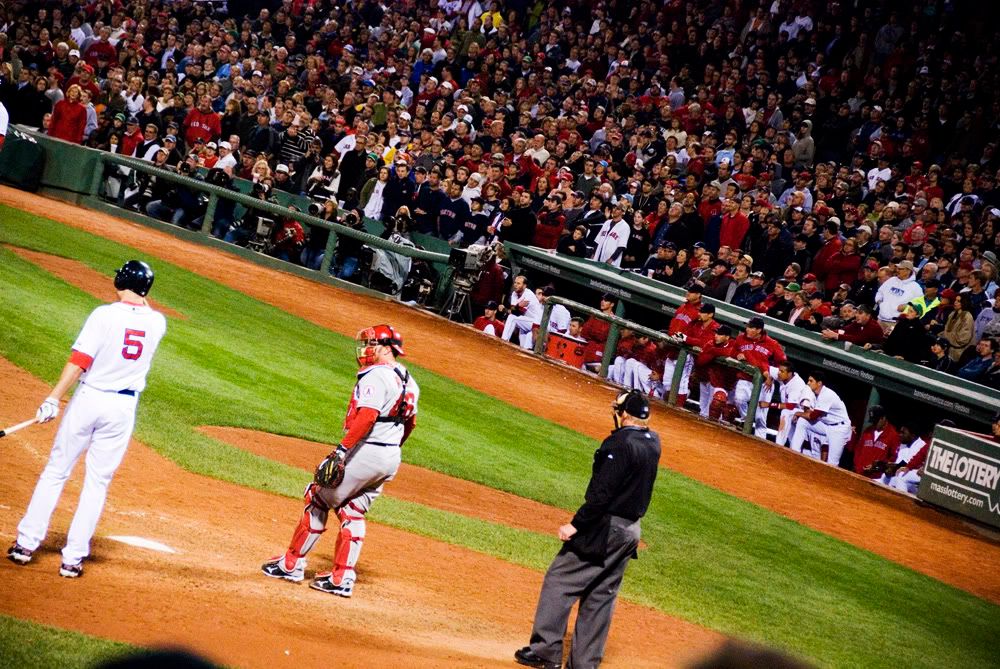 bottom of the ninth, all fans on their feet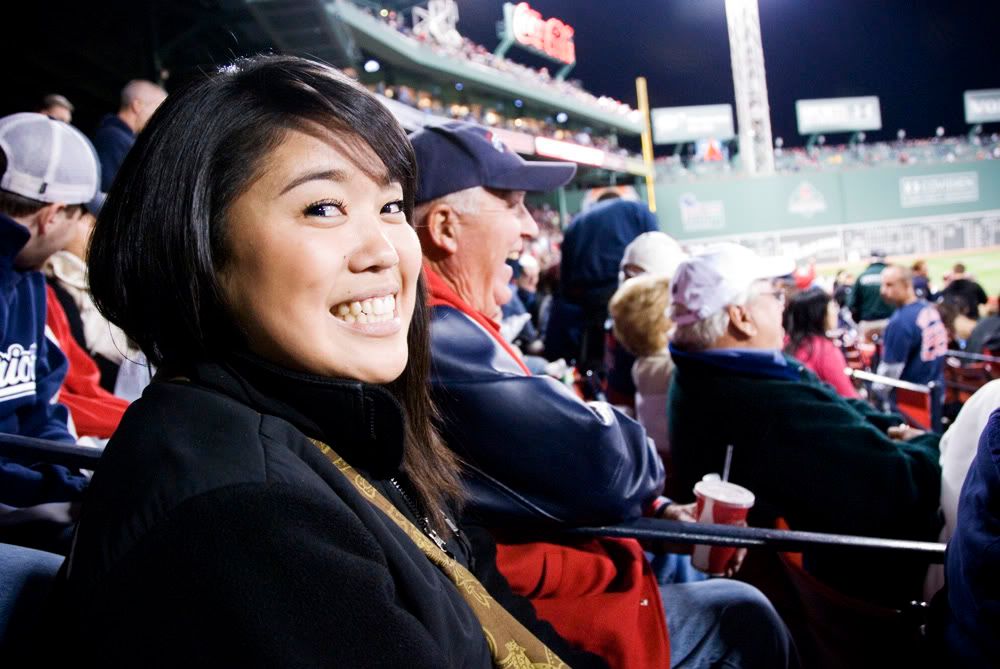 The Sox lost but had a memorable time with Trace. Thanks for inviting me!