3 beaches in 3 hours, food tour including Mexican, Korean, and in-n-out.
Very thankful for my host/chauffeur/brother-in-law.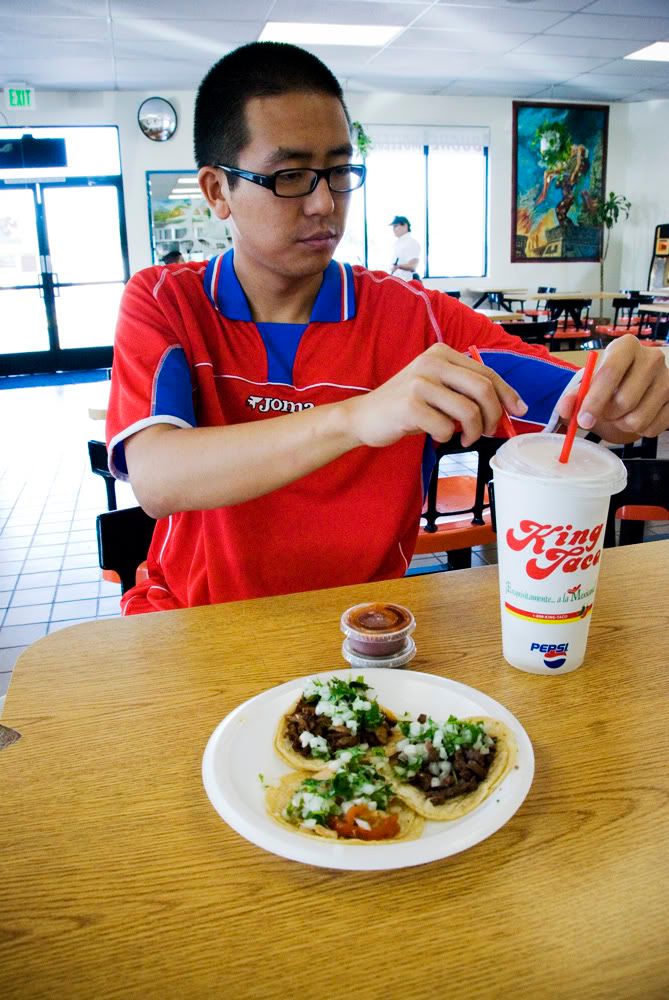 tacos y horchata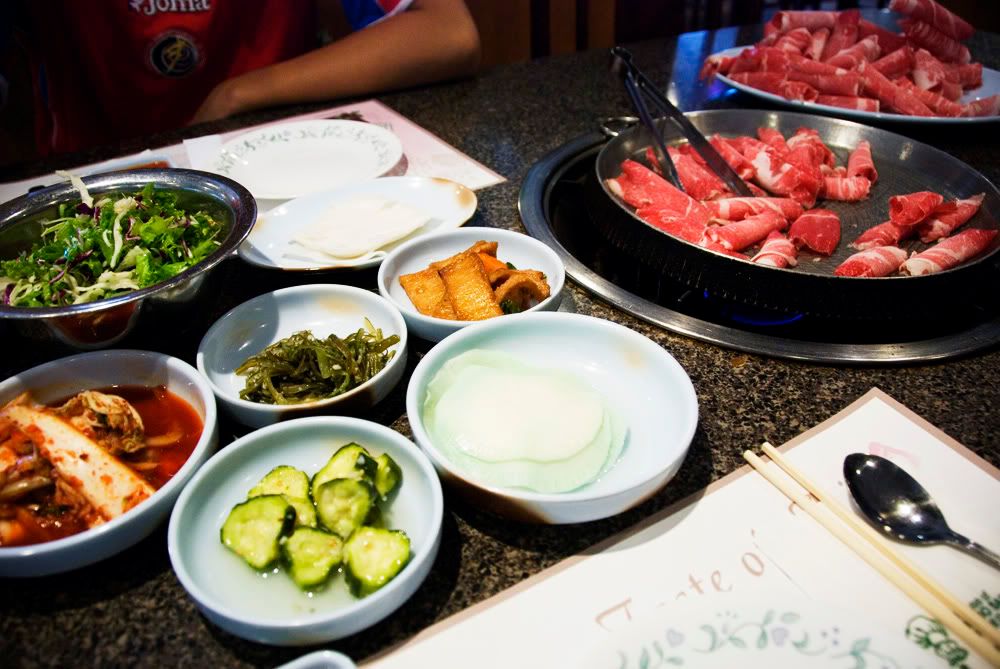 ddukbossam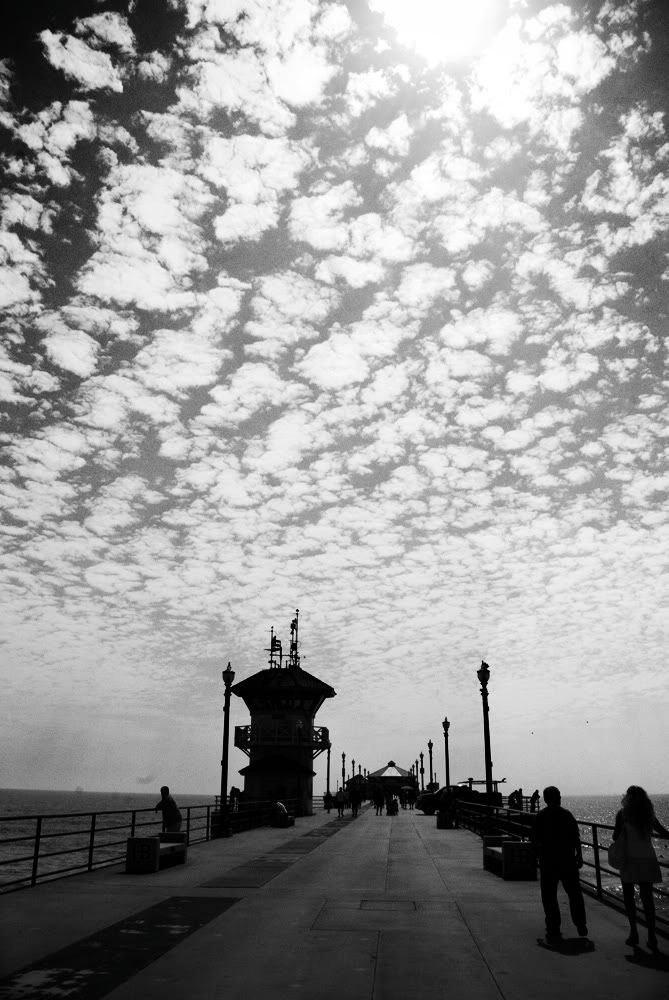 Huntington Beach (distorted the contrast to get the clouds)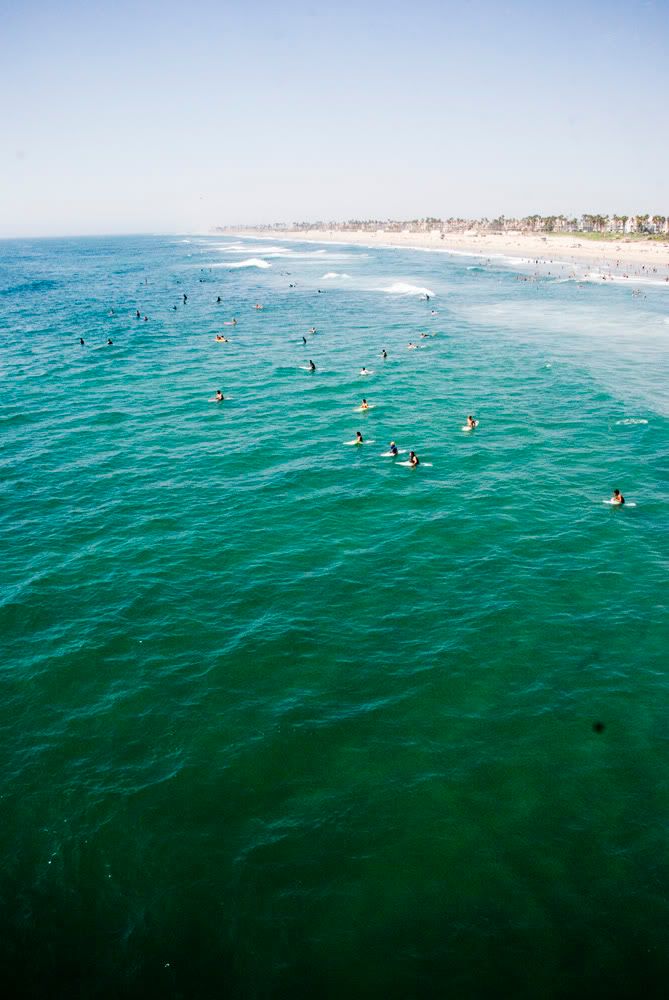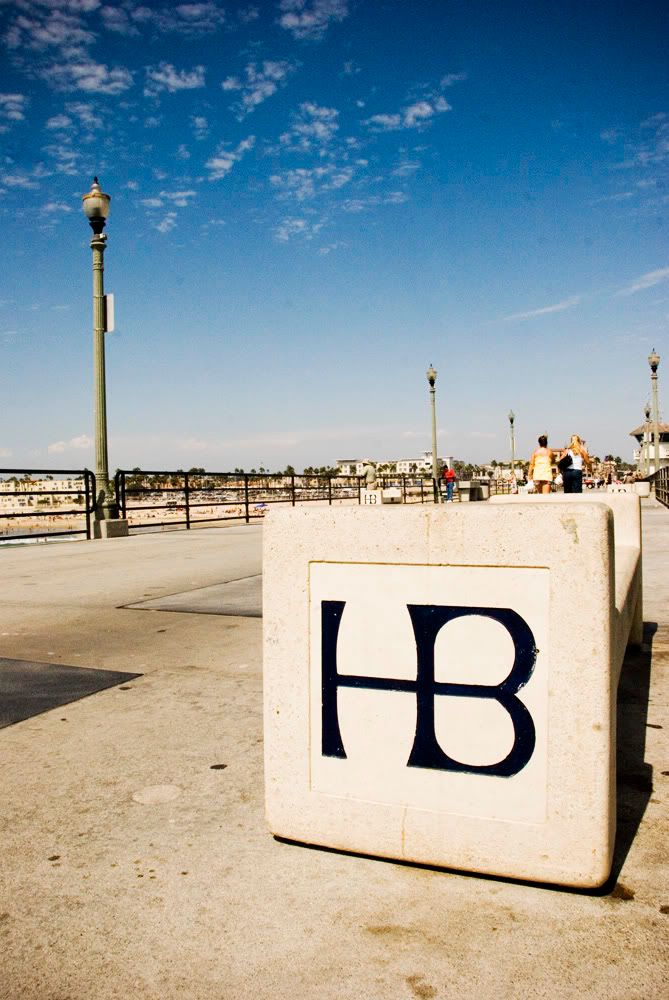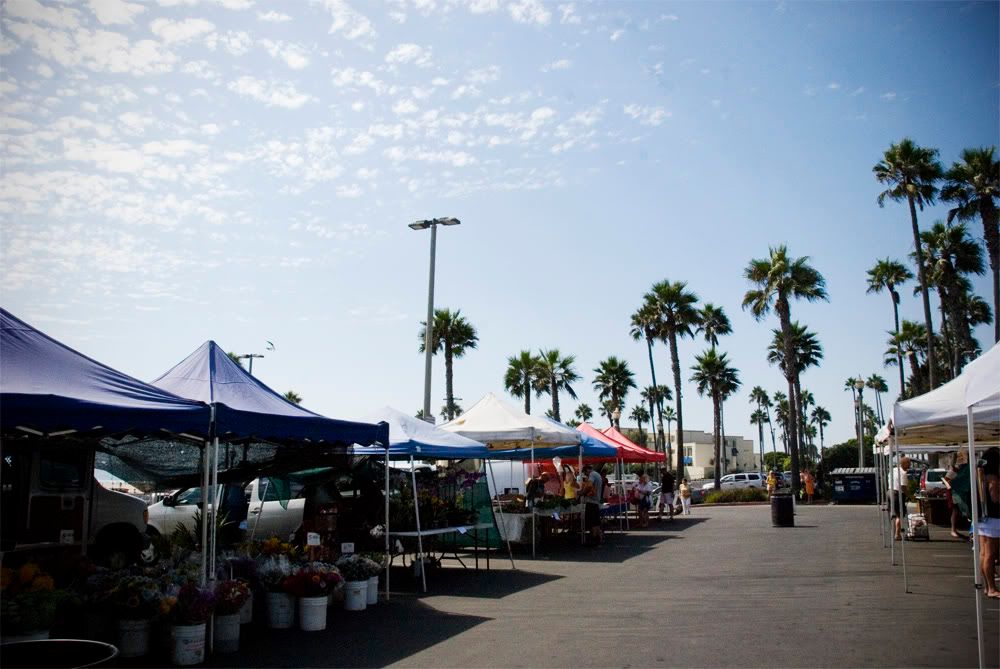 open markets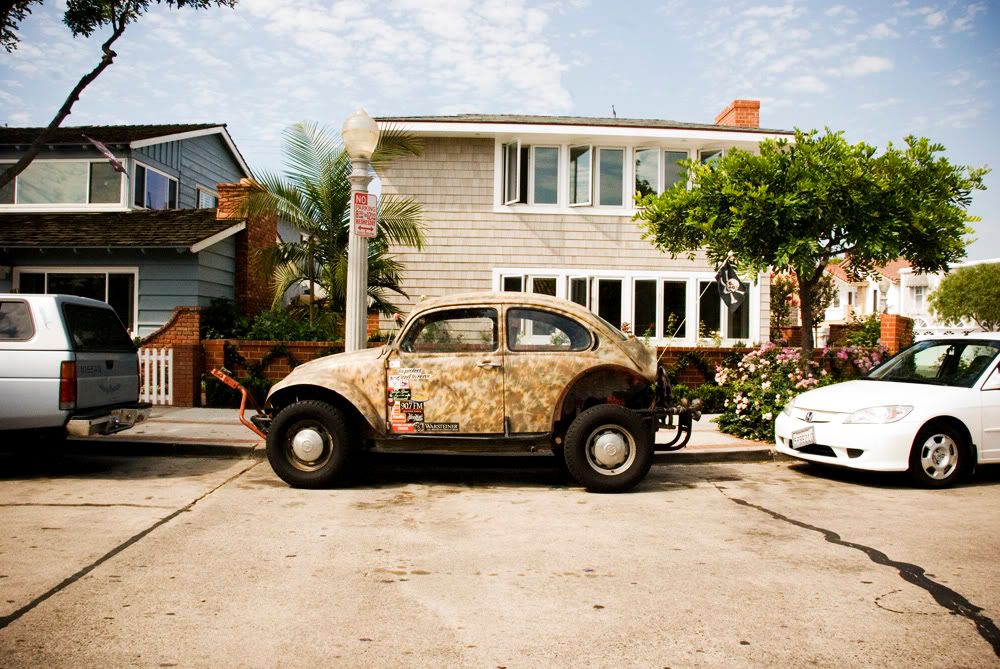 thought this car had a lot of character



Newport Beach. this photo is very Baywatch-y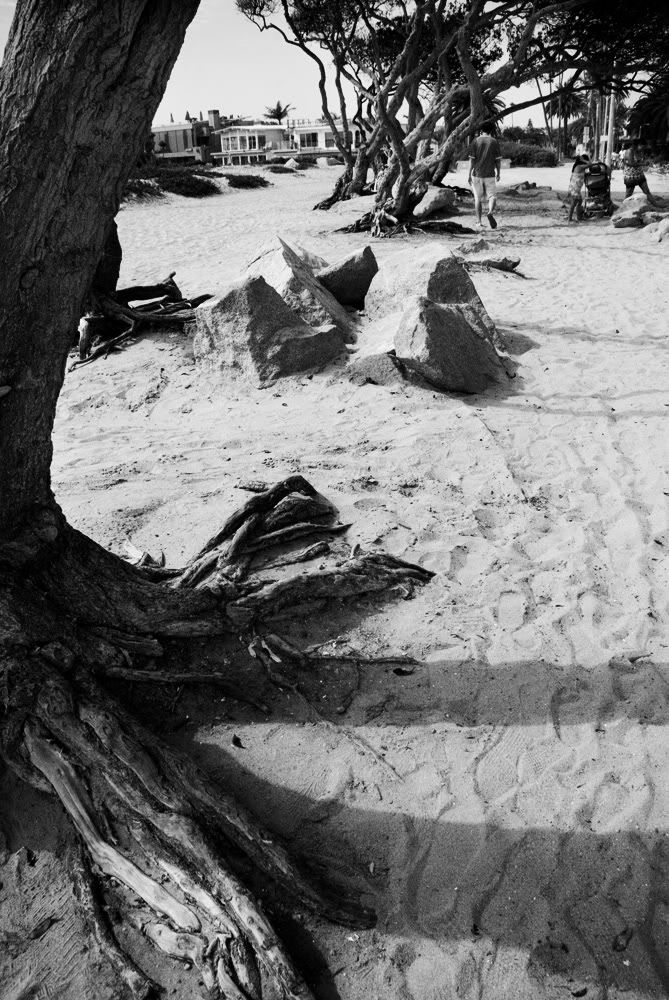 Laguna Beach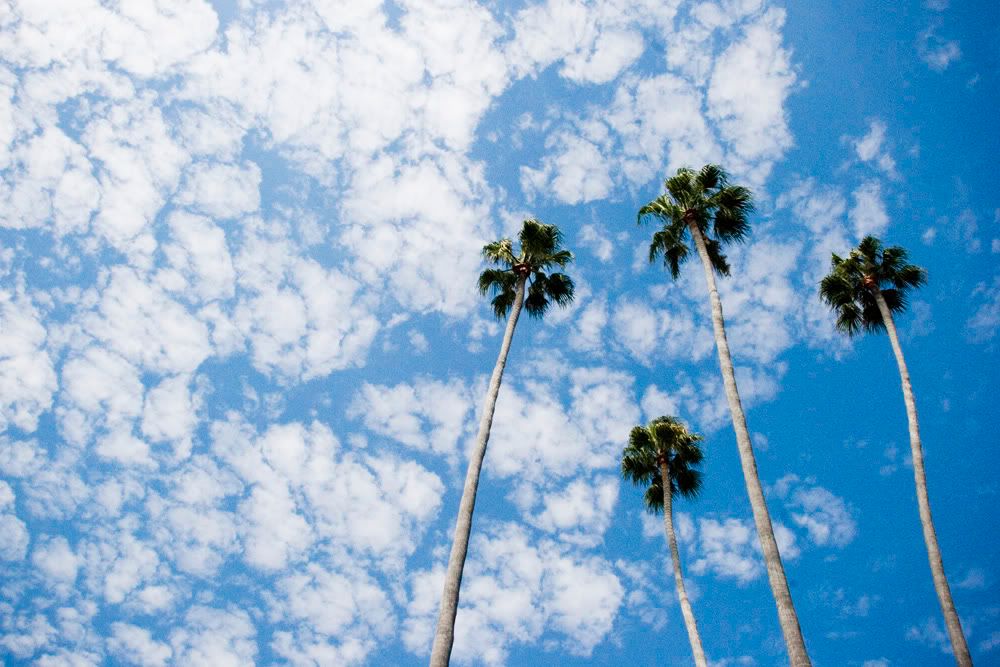 reminded me of Trace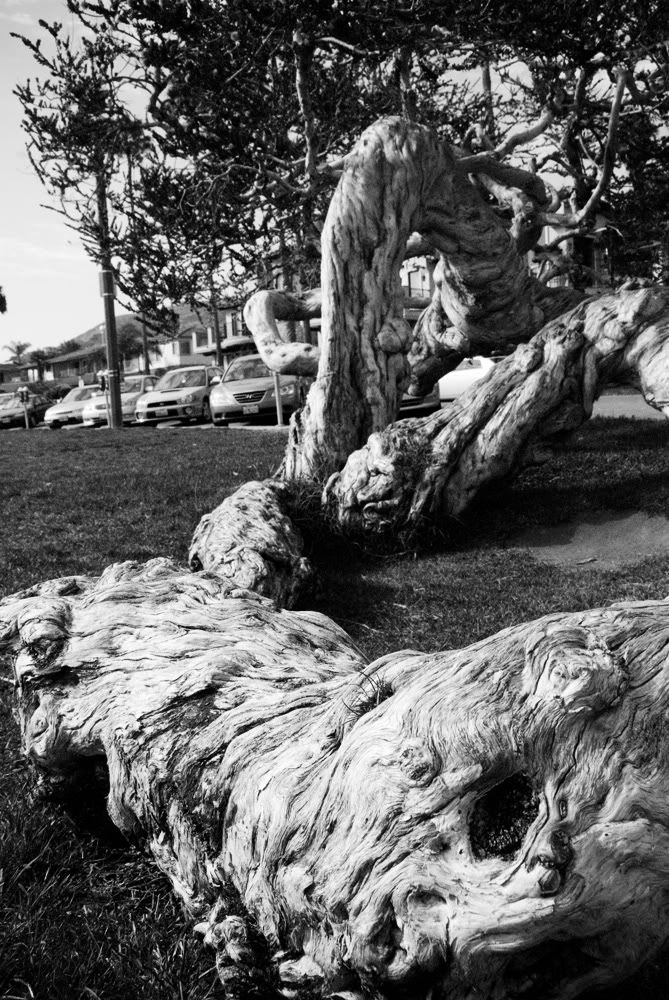 random tree near parking lot



this was my fave beach of the three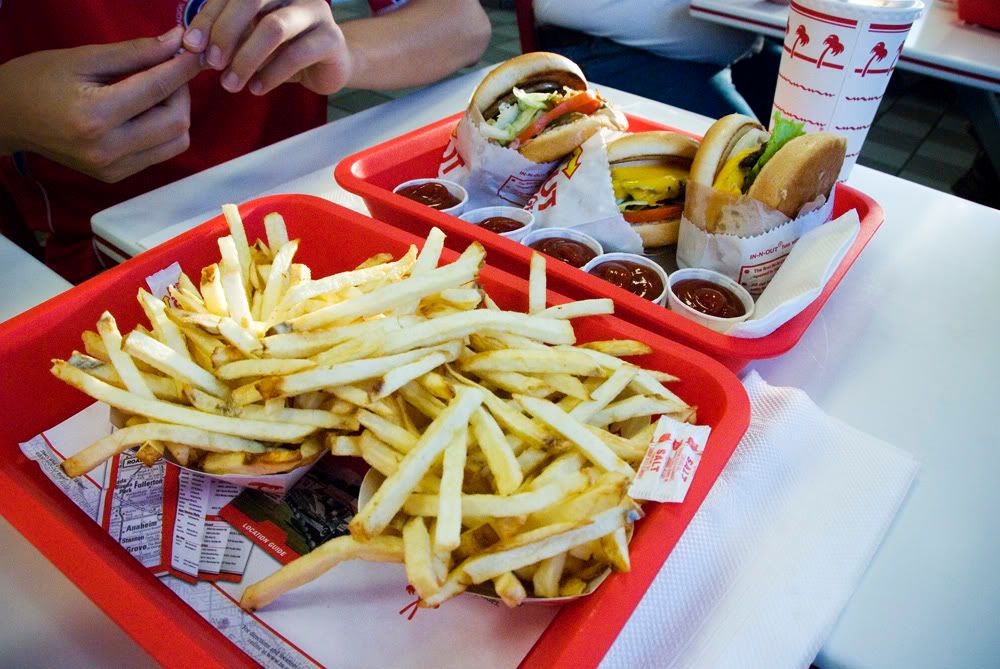 I'm definitely a burger (and beer) kind of gal.



LA sunsets are gorgeous because of the air pollution (as explained to me by Diane)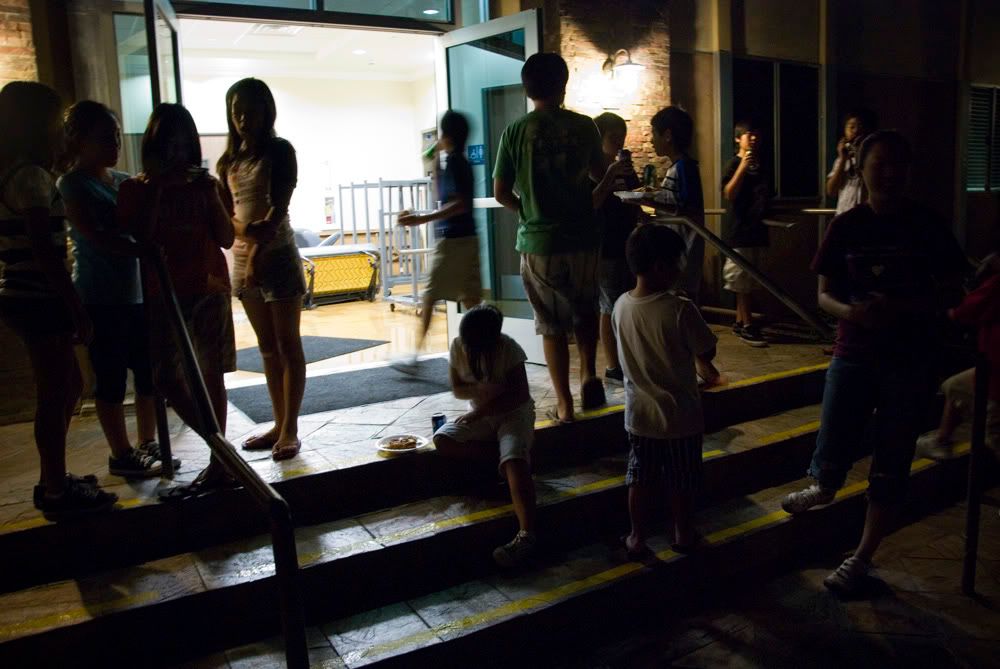 evening at FPC with youth group kids